Tribute Weekend
Rock United - A Tribute to The Spirit of The 70's | Friday, November 5th 7-9pm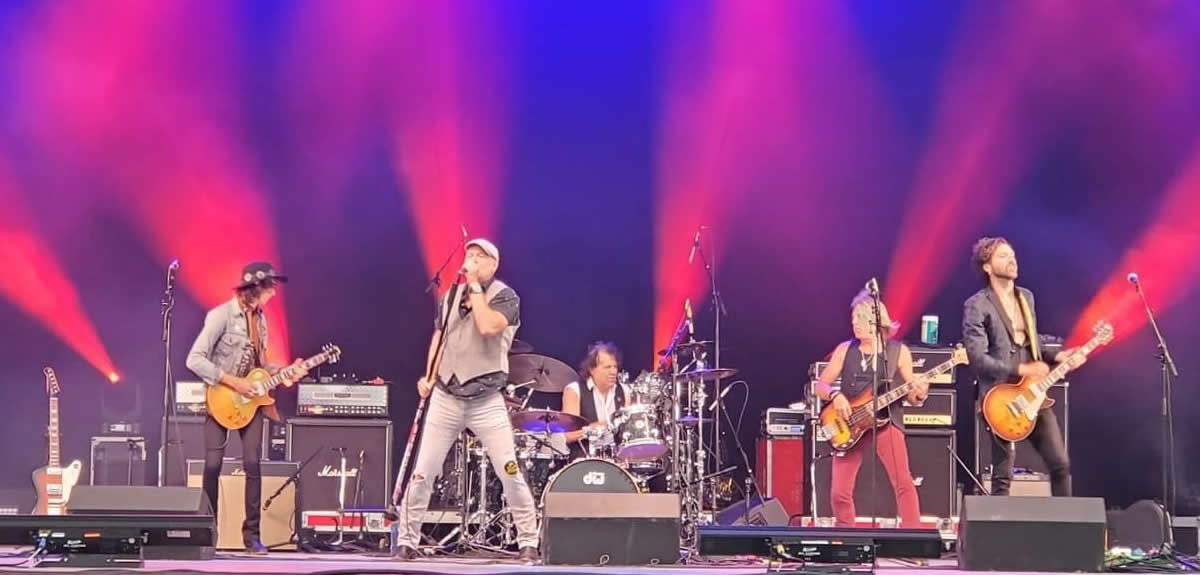 Rock United is a professional rock and roll cover band. Their music focus' on the best rock and roll songs radio offers from the 1970's era. Based in Nashville, Tennessee. Rock United's catalog of song hits range from Aerosmith to ZZ Top and every great rock band in between. They bring with them a collage of very skilled and well experienced profession musicians. They have all toured and/or recorded with a wide range of professional bands and artists such as... Joan Jett, Cyndi Lauper, Cameo, Tia Carrera, Chalk FarM, Grand Funk Railroad, The Monkees, Dishwalla, Brad Whitford (Aerosmith), Arthur Brown, Candlebox and many, amny more. When the Rock United band hits the stage, they will make you want to jump to your feet, sing along and dance to the classic rock hits you always enjoyed listening to on the radio. Exciting, energetic, high energy and extremely entertaining for any event! If you are looking for a band that is full of rock and roll stars, entertains a crowd and keeps the party going all night long, then Rock United is it! They are also the premier band for the biggest biker events in the USA!
---
The Wildflowers - A Tribute to Tom Petty & The Heartbreakers | Saturday, November 6th 7-9pm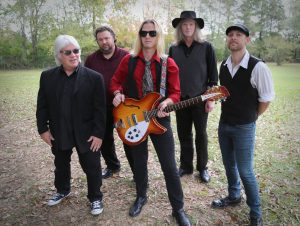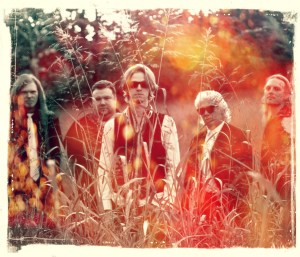 The international touring band The Wildflowers are America's #1 tribute to Tom Petty & The Heartbreakers.
"Who doesn't love Tom Petty?" bassist Darryell Stone asked himself one day in 2012 while listening to the radio. There was only answer he could imagine, "Nobody." Testing his hypothesis, Stone polled friends, family and fellow musicians how they felt about Petty. The result was always the same. Everyone loves Tom Petty.
One of these fellow musicians just happened to be Tom Petty's doppelganger, guitarist and lead vocalist Jonathan Guthrie. Guthrie was an avid fan and had always fantasized about being a Heartbreaker. As two seasoned musicians and Tom Petty & The Heartbreakers fans, there was really only one thing for them to do - form a Tom Petty tribute band.
It wasn't hard for Stone and Guthrie to find skilled musicians excited about playing in a Tom Petty tribute band. Drummer Steve Lucas, formerly of Feverdog and a band mate of Stone's local band, Theatrix, quickly signed on. Lucas brought with him his M-80's band mate Glenn Freeman. Freeman, who boasts of seeing multiple Tom Petty concerts in the 80s, brought an instrumental cornucopia to the group with keyboards, harmonica, guitar and backing vocals. Lead guitarist Curt Granger rounded out the lineup. With 30+ years experience in Birmingham's local music scene, Granger has played in such circuit bands as Pyrate, Scream Sophie, and his own solo project, as well as creating a line of world-renowned boutique guitar amplifiers.
The new Tom Petty tribute band rehearsed with one focus - to recreate the music of Tom Petty with precision, attention to detail, and a reverent respect. Parts were studied in great detail, down to inflections in the very way each word of every lyric was sang.
Performing locally in the first year, it didn't take long for the band to be noticed. Word spread quickly, which led to more shows outside the band's home state, which led to more word of mouth and exposure. Soon the band was gaining interest from venues across the southeast, which led to more travel and more Tom Petty fans discovering them.
Jump ahead 100 shows and The Wildflowers have become one of the most popular tribute shows across the southeast US, and quickly gaining recognition in other regions.
Equipped with decades of experience and a passion for Tom Petty's magic way with songs, The Wildflowers bring music lovers of all stripes what they adore. More Tom Petty & The Heartbreakers.
---
Electric Avenue - The 80's MTV Experience | Sunday, November 7th 2-4pm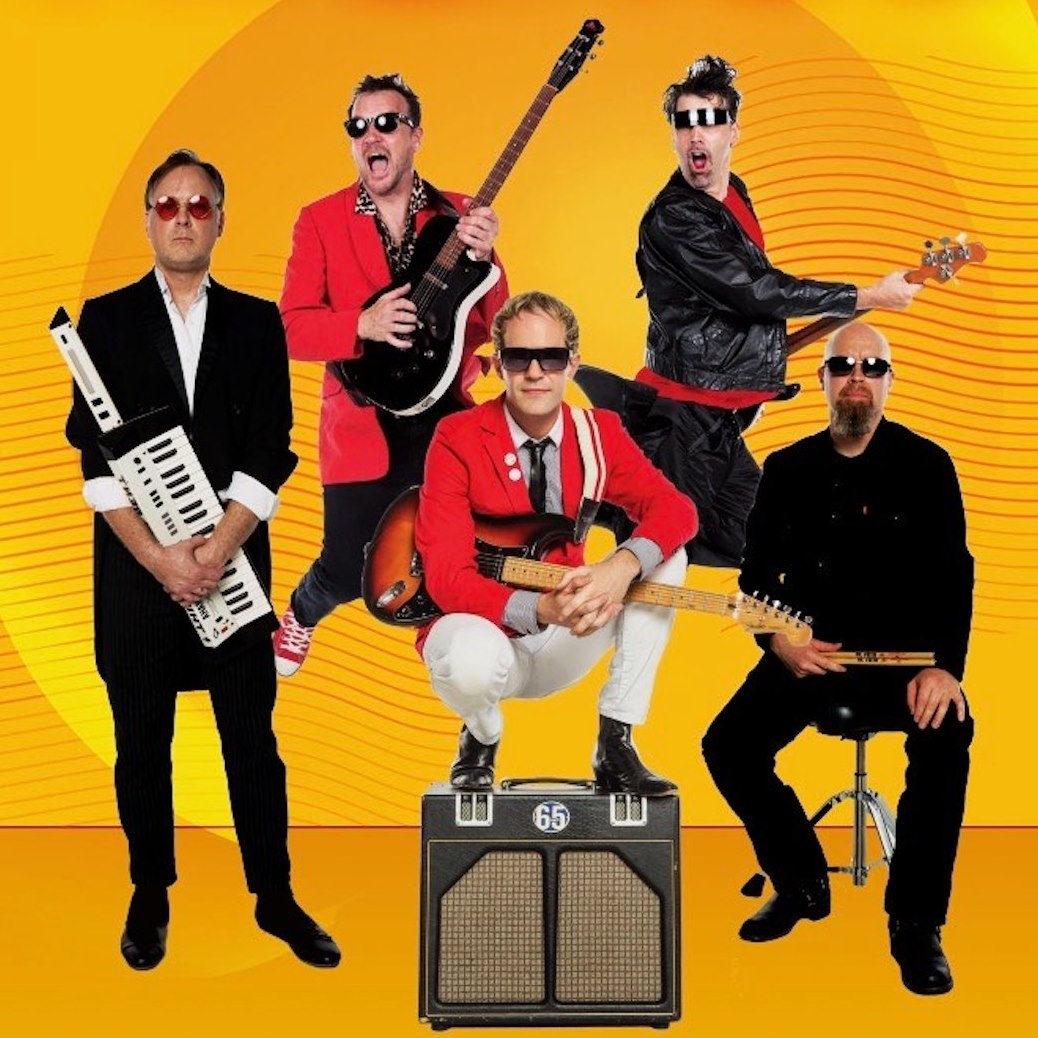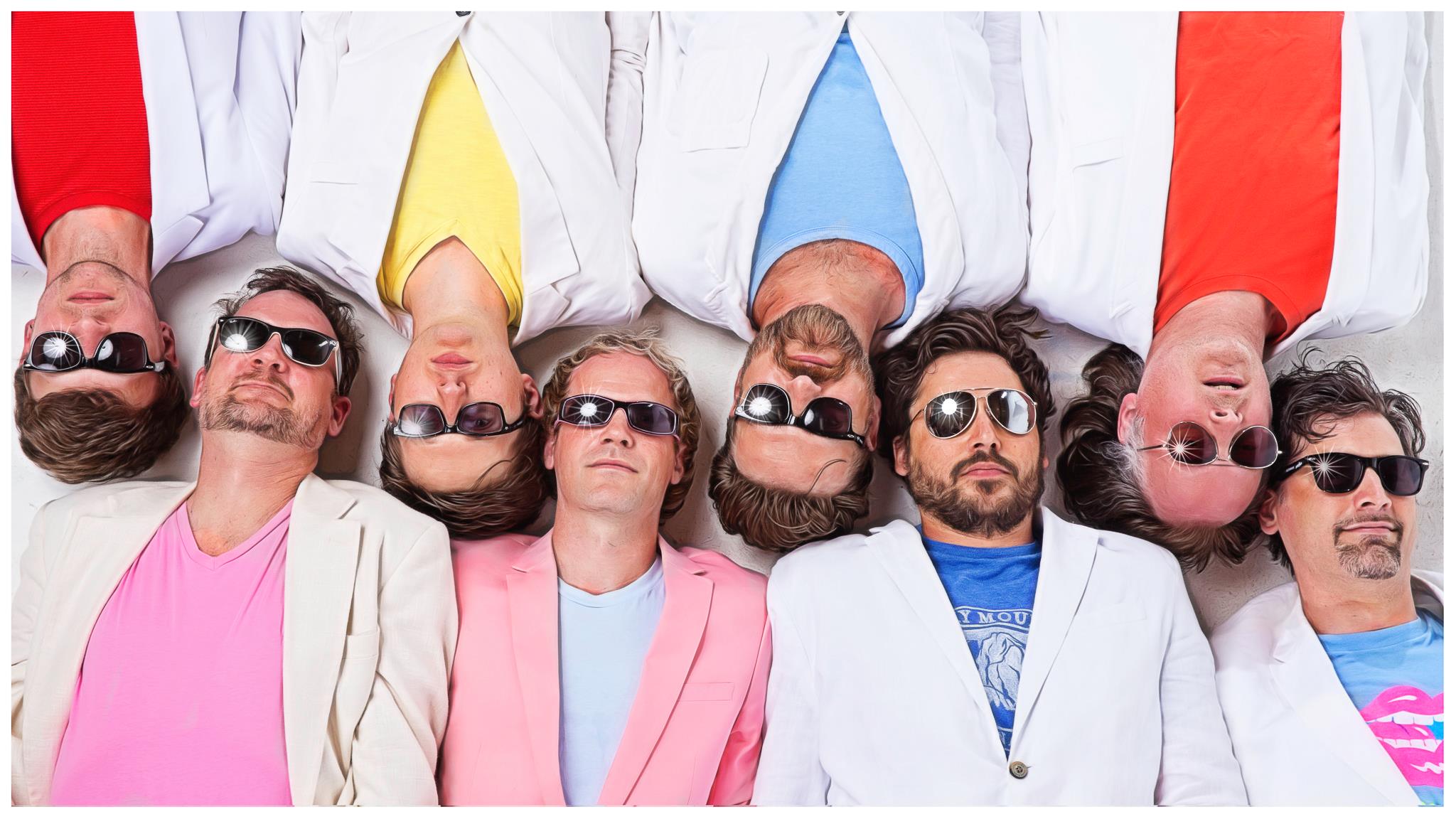 We don't get to repeat even one minute of our time here. No do-overs. Movies can provide 'make-believe' time machines in 2D, but what if you could relive all of the youthful energy and sonic celebration that was 1980s New Wave & Radio Pop, without needing 1.21 GW of power at 88mph? Every sound. Every nuance. Every feeling.
"If you could close your eyes it's 1985. This Band is incredible!" Christine Murphy, Manchester, CT
What started out as a one-off gig has turned into 100 shows a year across the US. EA has cruised international waters with The Walking Dead Cast, Kid Rock, The Impractical Jokers, Pitbull, Joey Fatone, and proudly shared the stage with Pat Benatar, Bobby Kimball (Lead singer of Toto), Player, Little River Band and more... In 2019, Electric Avenue was hand selected and flown to Asbury Park, NJ to help Bruce Springsteen, Gurinder Chadha, and New Line Ent. launch the 80s centric feel good music film of the summer, 'Blinded By The Light'.
Needless to say, EA is more than your regular tribute band.
If tribute bands aren't usually your thing, Electric Avenue fully understands. What's important is that you love these records, and that is exactly why this band exists. In fact, these ace musicians know that that is precisely what connects the band to the fans; the responsibility of getting it right, every night. If the Devil is truly in the details, then these boys are slow dancing with Darth Vader himself.
Electric Avenue's sound is so close to that of the original artists that in 2019 Warner Music issued a cease-and-desist for using original recordings on their social channels. After hearing the complete live recording of Electric Avenue's performance, Warner Music issued an apology to the band. You can't buy that kind of press!
You also can't buy people's support. Giving it all you've got while on stage is natural for this team, as-is the community relationship that Electric Avenue shares with its fans. As a result, Electric Avenue has raised over 11 million dollars for charities across the South East.