Wednesday Night Concert Series
October Wednesday Night Concert Series
7pm-9pm
October 4 | The HooDoos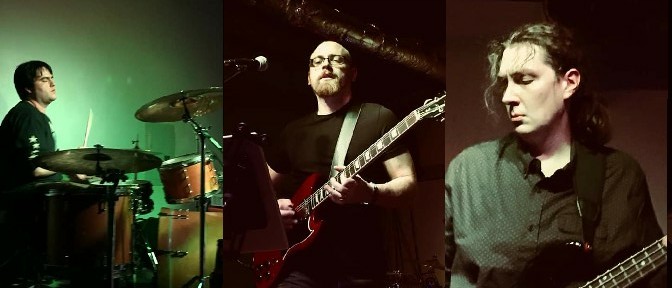 A three piece jam/rock/funk band.
October 11 | Below Alabama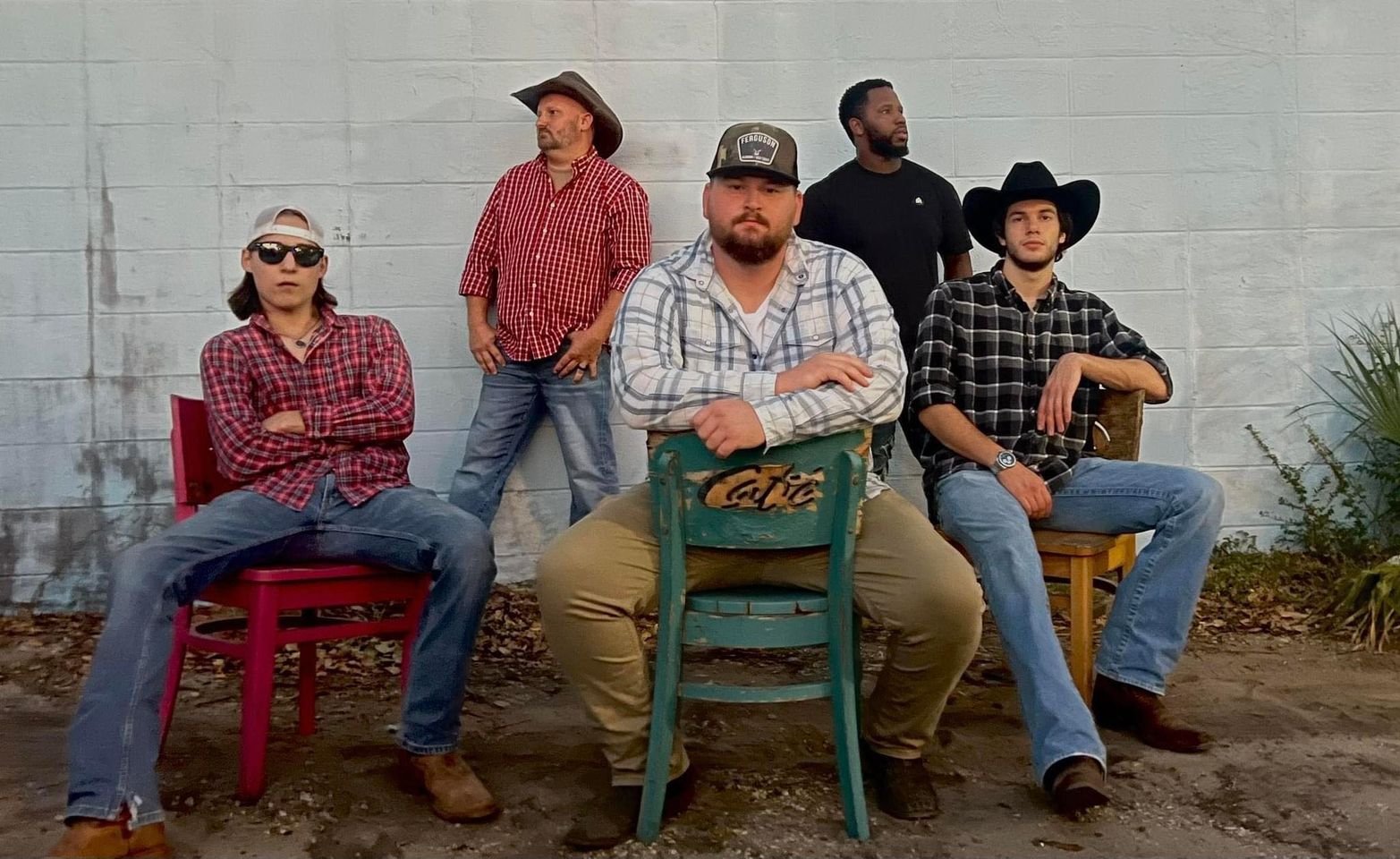 Started in 2020 as a duo of guitarist/songwriters, It did not take them very long to realize they were on to something, both with the way they approached music and the music they were creating. With that they set out to find musicians that shared similar mindsets and approach to creating country music. They have gathered an outstanding group of musicians and are very excited for what the future holds for Below Alabama. They think it is okay to have influences outside country music, but make a concerted effort to keep the county flavor even when the lines between genres begin to blur. Below Alabama seek to be a country band, for people from the country and the ones that wish they were! If you are a country music fan or a fan of music in general... Below Alabama believes they have something you will love!
October 18 | Casey Kearney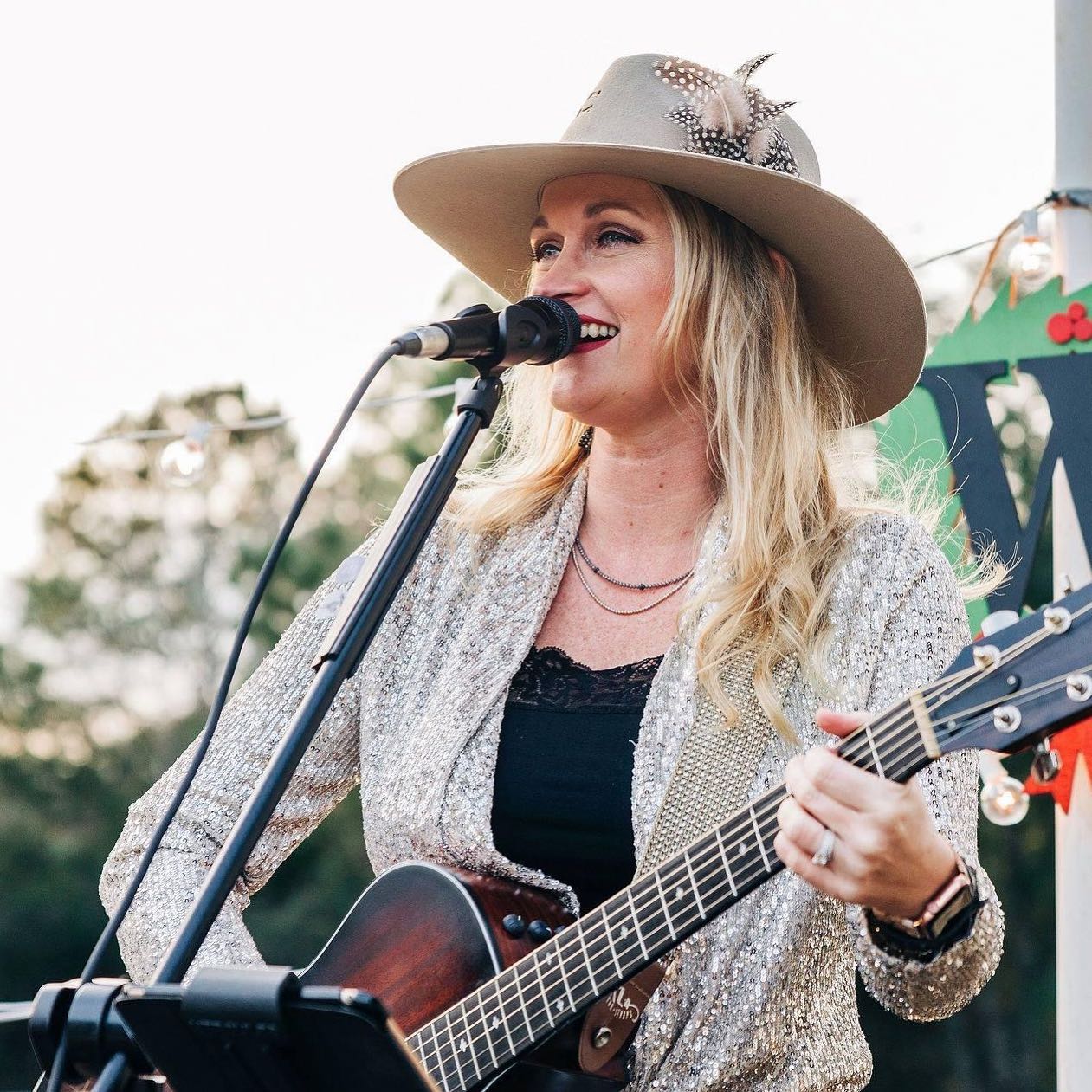 Casey Kearney is a fresh take on the country music scene. Her personal songs effortlessly convey both the sweetness of a Southern belle and the steel backbone of a strong country woman with a little touch of rock and grit. Her music ranges from slow heartfelt ballads to upbeat crowd favorites and playful melodies. Her sound is a great representation of vibrant women everywhere.
October 25 | Forrest Williams Band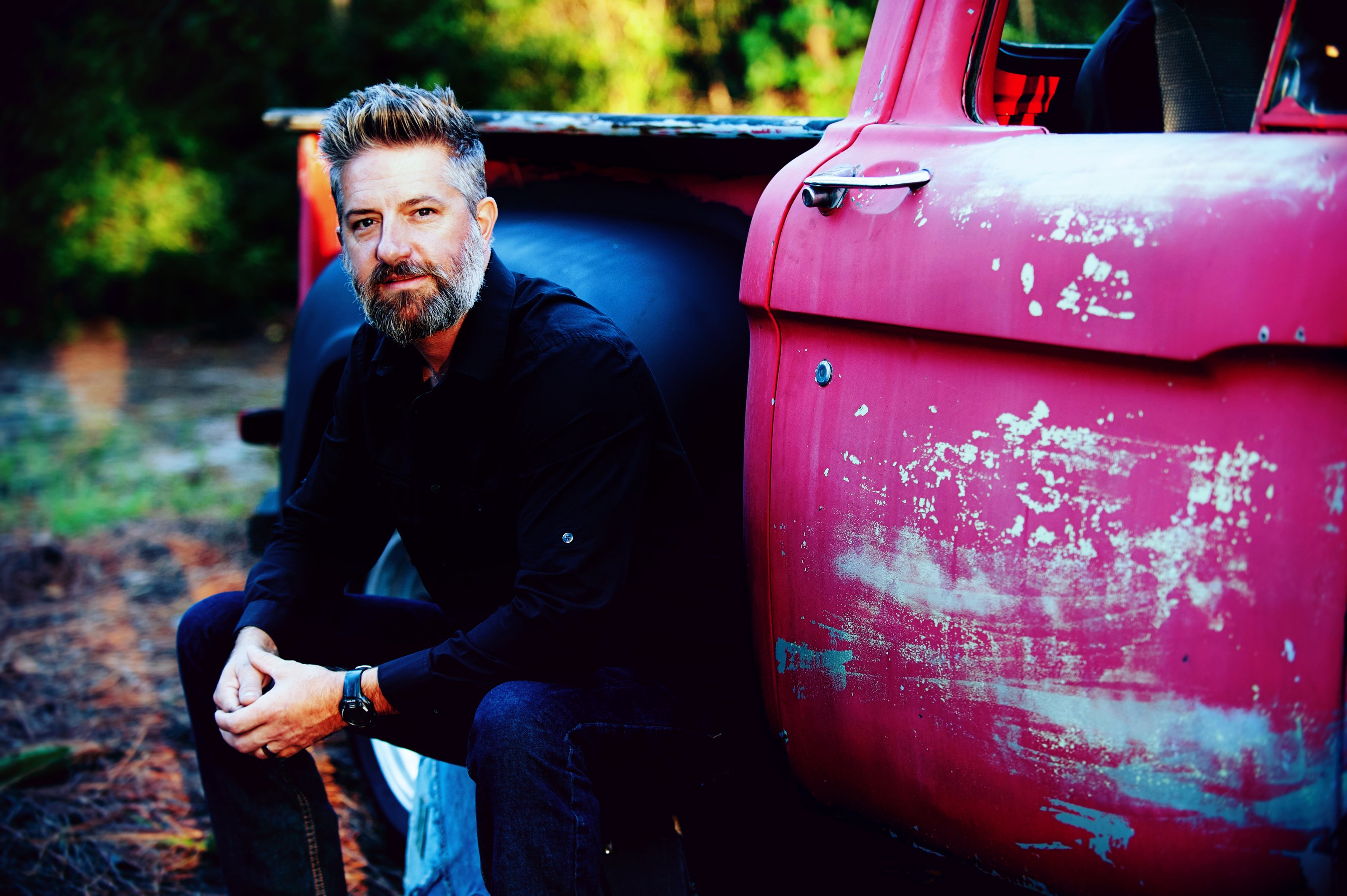 Growing up in the hills of Arkansas, Forrest picked up the guitar when he was 14 years old and has been playing ever since. He grew up listening to Rock, Blues, Country, and Folk music from the 60's up to the present day, which has influenced his songwriting. His style covers a variety of music, incorporating the acoustic guitar and the harmonica. Forrest released his second all original studio album "Gonna Take Love" in October 2012. His first album self titled was released in 2007 and he is currently working on his third studio album, which will take him back to his roots of good ole Country music. With enough original songs for a following 2 CD's, the future is looking bright!