Wednesday Night Concert Series
October Wednesday Night Concert Series
7pm-9pm
October 5 | Jessie Ritter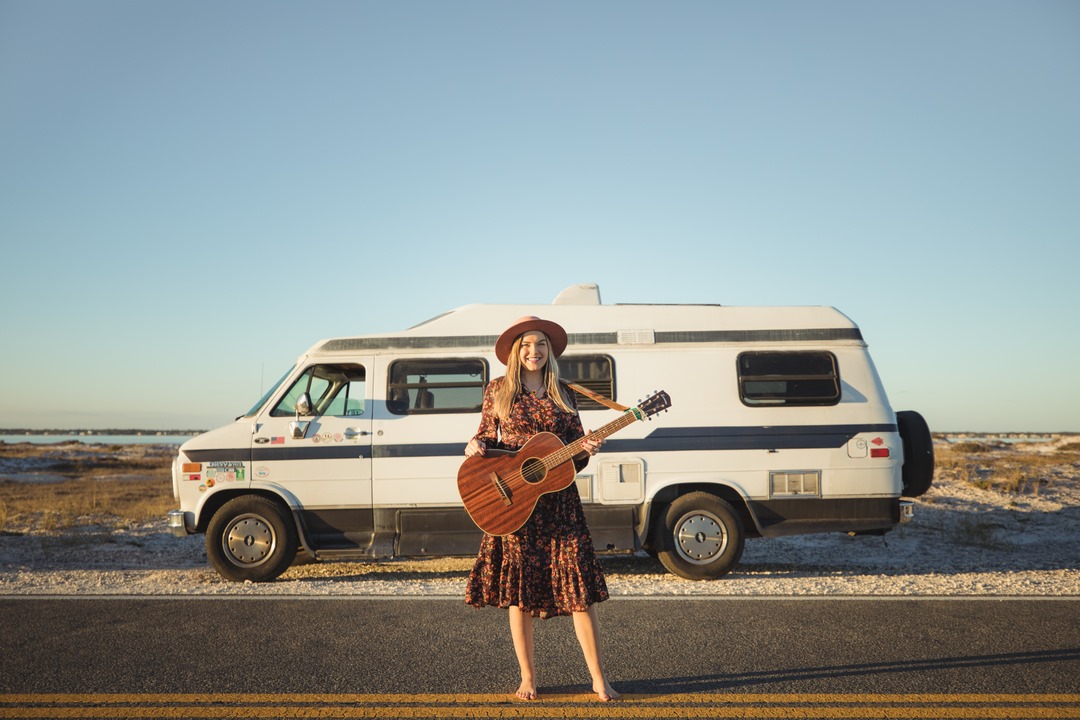 Based in Nashville, Tennessee and Northwest Florida, singer/songwriter Jessie Ritter plays a heartfelt brand of country-pop with a breezy, romantic feel and plenty of charm. While studying music at Belmont University in Nashville, she released her EP Stories Told. Ritter then cut her teeth on the cruise ship circuit, releasing her debut album, Coffee Every Morning in 2018. After winning NashFM 105.5's regional Nash Next competition, she represented the Florida Panhandle in the finals, beating out over 800 contestants to be named the 2018 Nash Next winner. She gained national recognition and a record deal with Big Machine (home to heavy-hitters like Taylor Swift and Florida Georgia Line) making her label debut in May 2019 with the single "Nothing But You." She then swept the 2019 Northwest Florida Beachcomber awards taking home eight titles including: Musician of the Year, Album of the Year, Best Original Song, Best Country Artist, Best Singer/Songwriter, Best Solo Artist, Best New Artist, and Best Female Vocalist. Opening slots for Eli Young Band, Hunter Hayes, Easton Corbin, and Runaway June followed, as well as featured performances alongside hitmakers at songwriter festivals across the southern United States. A native of Cape Girardeau, Missouri, Ritter grew up on her family farm listening to country radio and absorbing the sounds of artists like Lee Ann Womack, Shania Twain, and Miranda Lambert. She is continually inspired by her favorite writer/performers: Lori McKenna, Natalie Hemby, and Cam. Touring heavily through the Midwest and Gulf Coast regions, Ritter released her newest soul-stirring single "Home" on November 13, 2020. The music video followed the next week letting you see even deeper into the home and heart of Jessie Ritter.
October 12 | TBD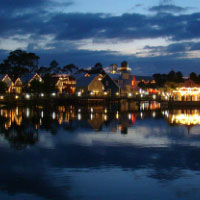 TBD
October 19 | Shenanigans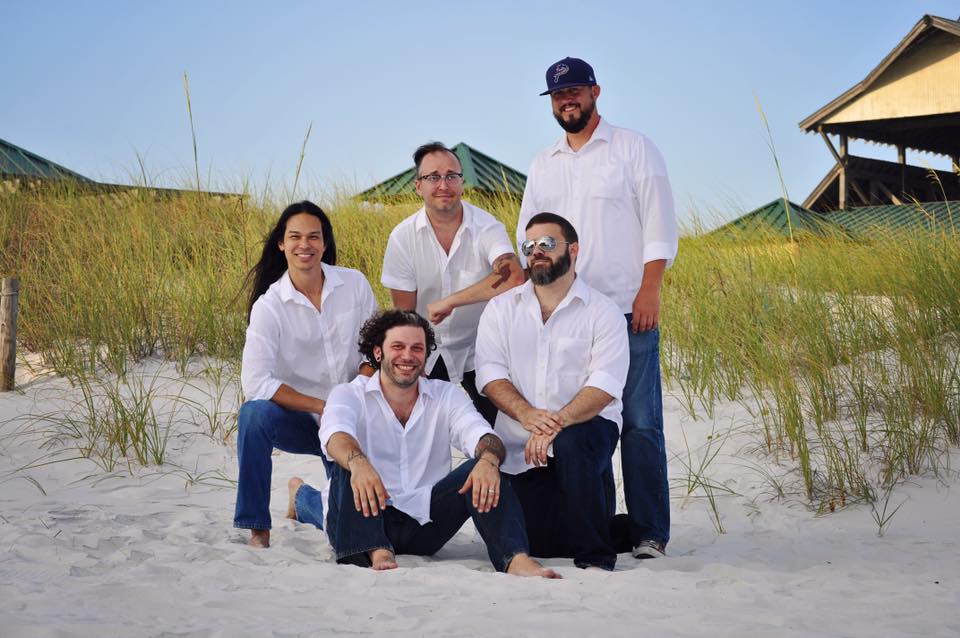 In 2007, four extraordinary musicians and one very average one got together to jam in a living room. (The average one brought the beer.) None of them knew that they were taking the first steps toward turning their very expensive hobby into an adventure that would take them around the world. Well, Northwest Florida, but it's only been twelve years, so, you know ... there's still time. Robert Brainerd, the elder statesman of the group (and with hair so luxuirous we're shocked he hasn't appeared in multiple hair care product commercials yet) spends his nights in Shenanigans throwing down licks so tasty that Emeril himself is trying to figure out how to bottle them up. Jereme Rightley, know to his friends as DJ J-Ri, is one of the most talented drummers in the state, blowing the minds of everyone who's ever held a pair of sticks. He's also well known for taking to the front of the stage, dropping rhymes and entering the crowd with a stage presence that rivals the great frontmen of history. Tommy Siren, the bassist, is what you would get if Mozart and Tom Brady had a love child. Not only does he orchestrate all the music of the band, but he calls a set list live, responding to the energy of the crowd by picking songs the people respond to, making every show unique and catered toward the crowd. Oh, and he can play bass like he's paid for it. (Most of the time, he is.) Rob Brown is the aforementioned average musician of the group. Calling himself the Flava Flav of the Destin area, his quick wit on the mic keeps the crowd engaged between songs, ensuring that even during short tuning sessions, the energy stays through the roof. Crowd participation is the heart of Shenanigans, and Rob makes sure that everyone in attendance feels not like they're at a show, but that they're a part of it. He also owns the most expensive guitar in the band, living the mantra "fake it 'til you make it." Teddy Siren, lead vocalist and lead egg-shaker-maraca-thing soloist, brings not only his vocal talent, but decades of experience leading a band and out of this world charisma to the stage (and various other sections of the bar) to create an engaging, interactive show, letting partiers feel like they're the lead singer right alongside the group. With five seperate personalities and skillsets, Shenanigans creates a show unlike any other party band in the world. It's not a show you go to, it's a show you participate in, and a show that creates memories unlike any other. You aren't asked to sing along with the band, you're pulled up out of your seat, thrown onto the dance floor, and forced to become a part of the entertainment. Shenanigans concerts are concerts that are talked about for years, and are an opportunity to create more memories, each better than the last!
October 26 | Forrest Williams Band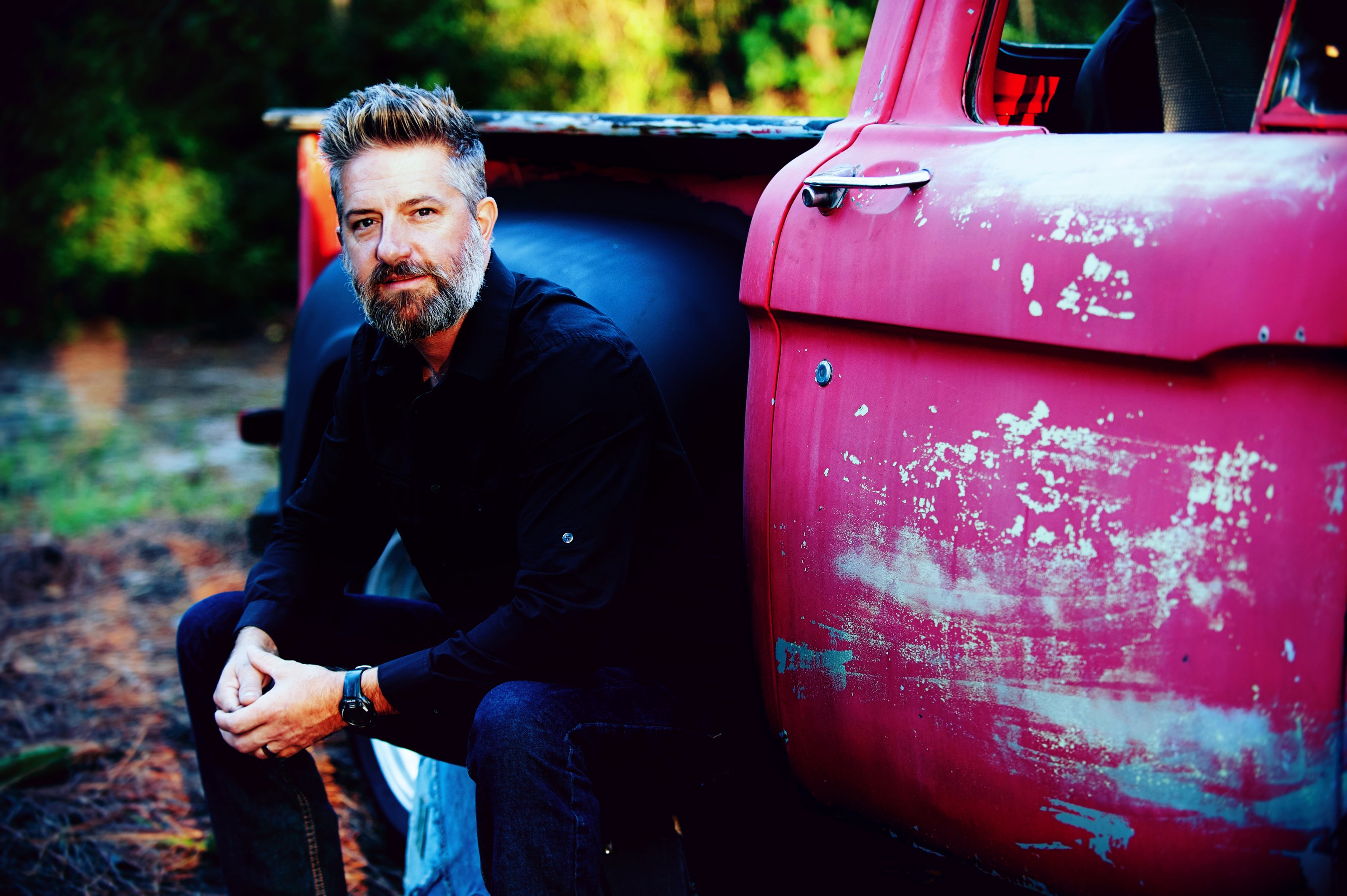 Growing up in the hills of Arkansas, Forrest picked up the guitar when he was 14 years old and has been playing ever since. He grew up listening to Rock, Blues, Country, and Folk music from the 60's up to the present day, which has influenced his songwriting. His style covers a variety of music, incorporating the acoustic guitar and the harmonica. Forrest released his second all original studio album "Gonna Take Love" in October 2012. His first album self titled was released in 2007 and he is currently working on his third studio album, which will take him back to his roots of good ole Country music. With enough original songs for a following 2 CD's, the future is looking bright!