Wednesday Night Concert Series
September Wednesday Night Concert Series
7PM-9PM
September 4th | The Good Lookings
The Good Lookings is an energetic, versatile trio that's as comfortable rocking on stage in front of a crowd as they are in a smaller, beachfront restaurant. Myke (guitar, vocals) Jarrod (drums, cajon, vocals) and Zack (bass, vocals) mix covers of 80's and 90's songs with original music and the occasional Billy Joel or Jackson 5 classic, providing a rich, full sound with no harsh aftertaste.
September 11th | The Blenders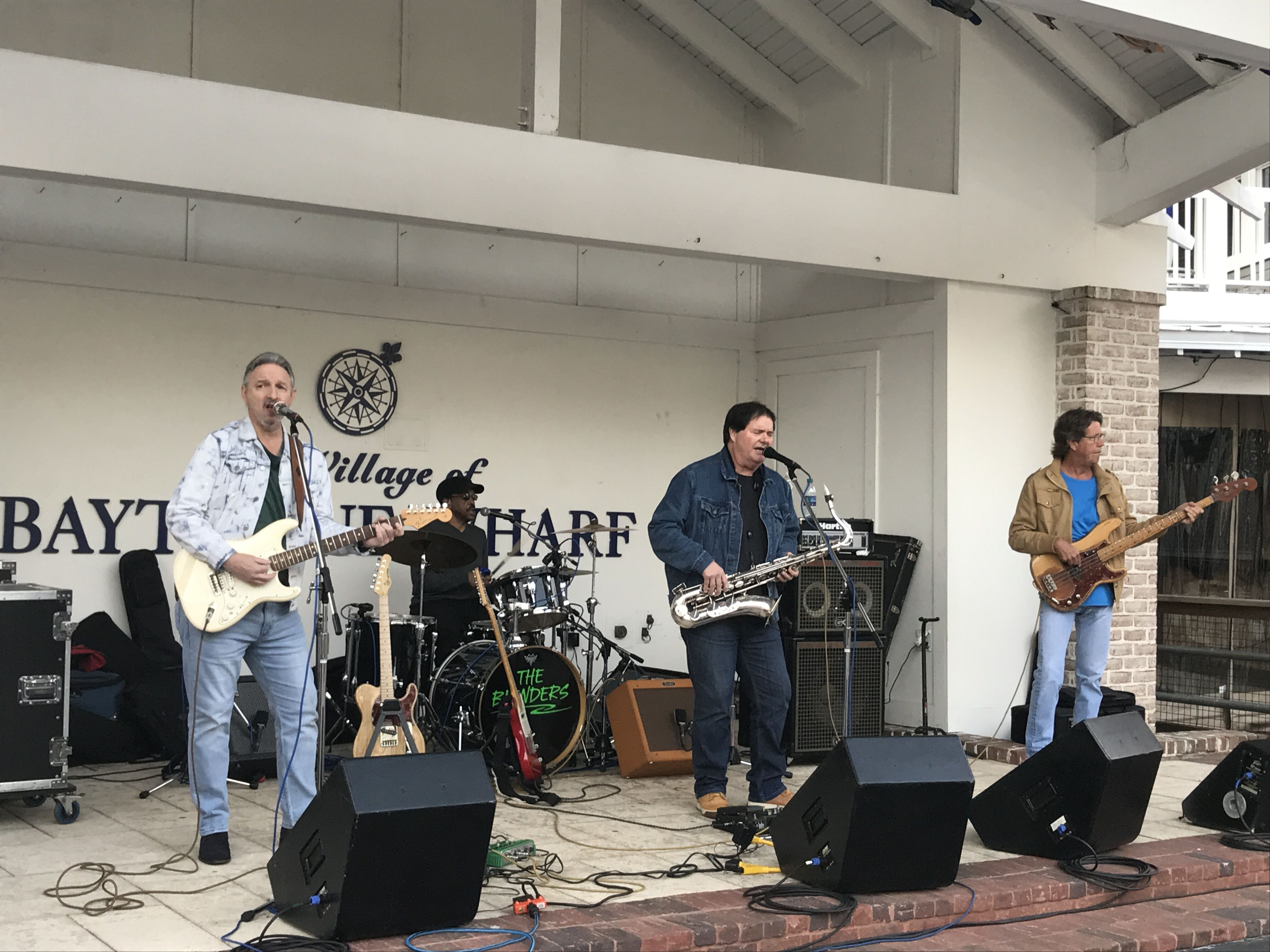 The Blenders have been thrilling audiences along the Gulf Coast with their distinctive mix of funk, soul, and rhythm and blues for the past seven years. This four-piece band is powered by the soulful vocal, saxophone and guitar work of Blane Butler. He's also the guitarist and tenor sax player. On bass is Joe Long, who for years has provided solid, energetic rhythm to several successful Gulf Coast bands. Drummer and vocalist Don Tucker played for years in the Los Angeles area and, along with Long, functions as the kicking heartbeat of the band. The bands newest member is John Link on keyboard, saxophone, and vocals. His impressive credentials include several years as a band leader in the United States Air Force.
September 18th | Forrest Williams Band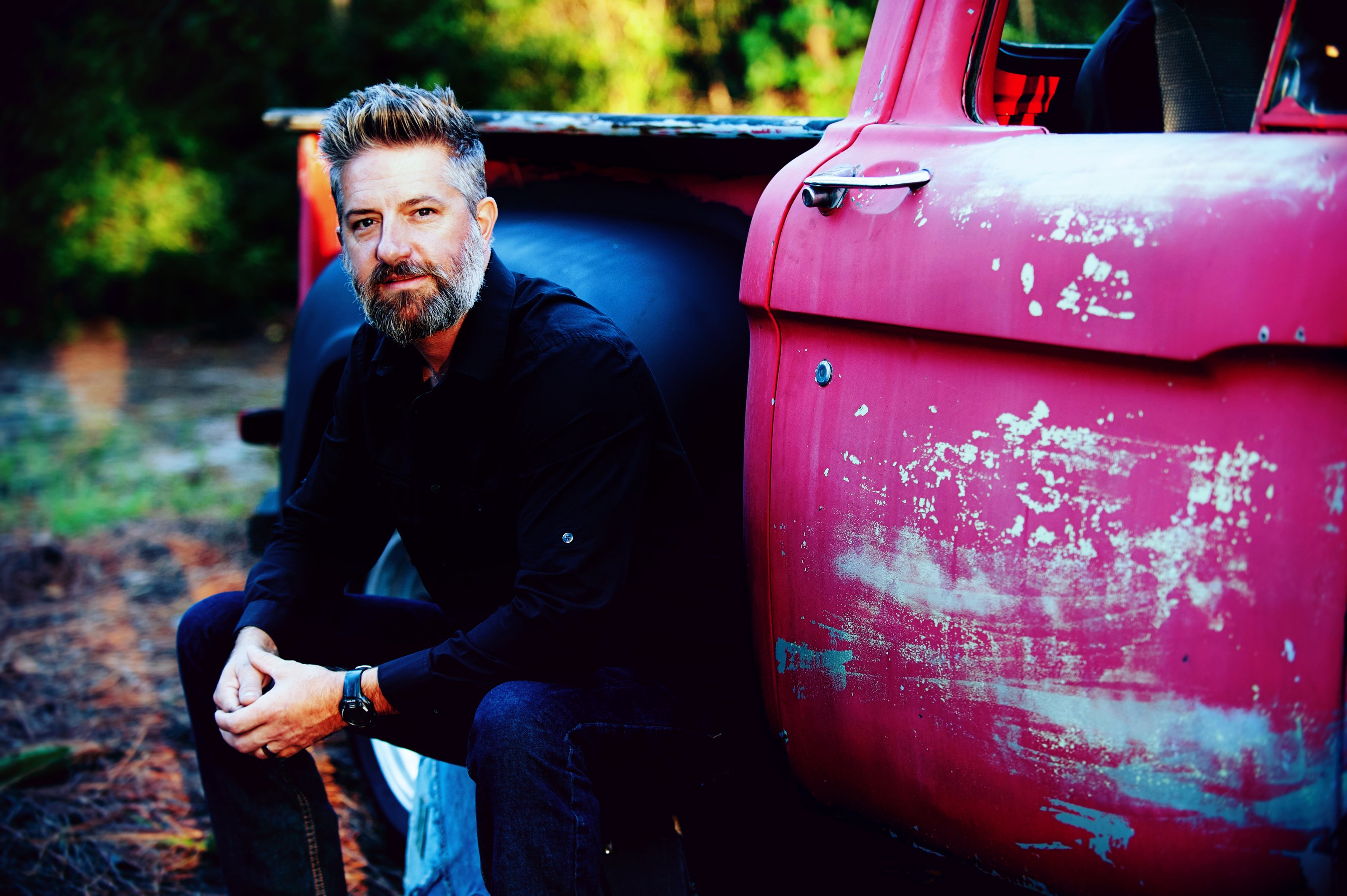 Growing up in the hills of Arkansas, Forrest picked up the guitar when he was 14 years old and has been playing ever since. He grew up listening to Rock, Blues, Country, and Folk music from the 60's up to the present day, which has influenced his songwriting. His style covers a variety of music, incorporating the acoustic guitar and the harmonica. Forrest released his second all original studio album "Gonna Take Love" in October 2012. His first album self titled was released in 2007 and he is currently working on his third studio album, which will take him back to his roots of good ole Country music. With enough original songs for a following 2 CD's, the future is looking bright!
September 25th | Modern Eldorados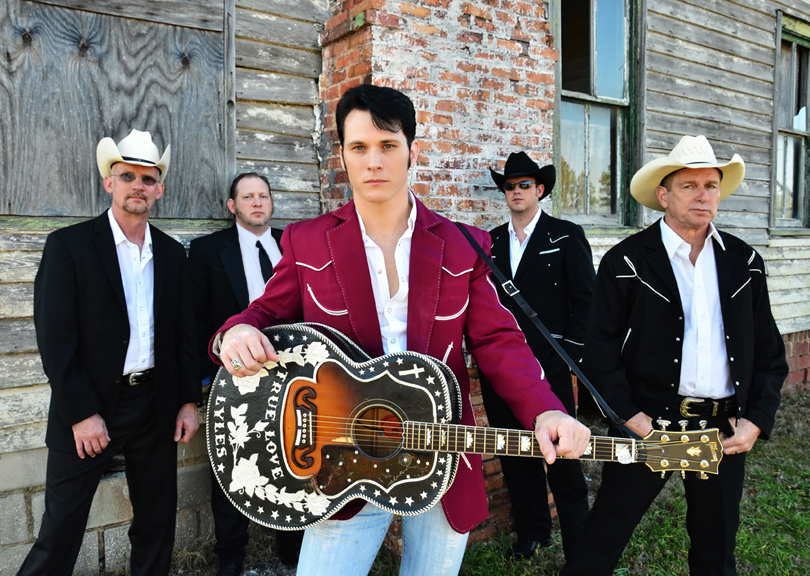 The Modern Eldorados were formed in 1996 as a vehicle for singer/songwriter Gretsch Lyle's original brand of classic country music. Raised in a family of musicians, Lyles was heavily influenced by his grandparent's generation of country greats. Growing up in rural Baldwin County, Alabama he began singing and playing guitar by the age of six and wrote his first song at sixteen. From a very early age he felt the calling to follow in the footsteps of his heroes Marty Robbins, Hank Williams and Johnny Cash. In both sound and style, Gretsch Lyles is the embodiment of his musical influences. Gretsch and his band, The Modern Eldorados have evolved a sound that taps deep into the roots of traditional country, western swing and the rockabilly style. His songs are said to read like a roadmap tracing the roots of American music. The band has also been described as a "cultural asset and a Mobile music treasure". The band's CD "The Rockmart Demos" have been gaining airplay on alt country and Americana stations in the U.S. and Europe. Titles such as "Let's Have A Rendezvous", "Tennessee Tonight" and "Coming Back Home To You" bear witness to Gretsch's versatile singing and song writing. Gretsch's charismatic persona has even served as inspiration for other artists. "Gretsch and the 'Ol Silverados" is a single released from New Orleans based rock and roll band, Sweet Pea's Revenge. Gretsch Lyles and The Modern Eldorados have spent the past fourteen years traveling America's highways and building a vast fan base. Lyles is also featured in the forthcoming book "Faces Of The South" alongside songwriting legend Steve Earle and "The man who put Johnny Cash in black" - "Clothier to the stars", Manuel. The band was also recently featured on PBS live concert series "Studio Amped". The Modern Eldorados live show is more than just a concert. It Is a musical experience dripping with history and full of excitement. With all the conviction of an old time gospel preacher, Lyles delivers his unique brand of witty southern humor. When The Modern Eldorados take the stage, class is in session for a wildly entertaining lesson in authentic American honky tonk. The band is currently in studio recording their new full length album which will be supported by a U.S. and European tour.