Wednesday Night Concert Series
August Wednesday Night Concert Series 7pm-9pm
August 2 | Below Alabama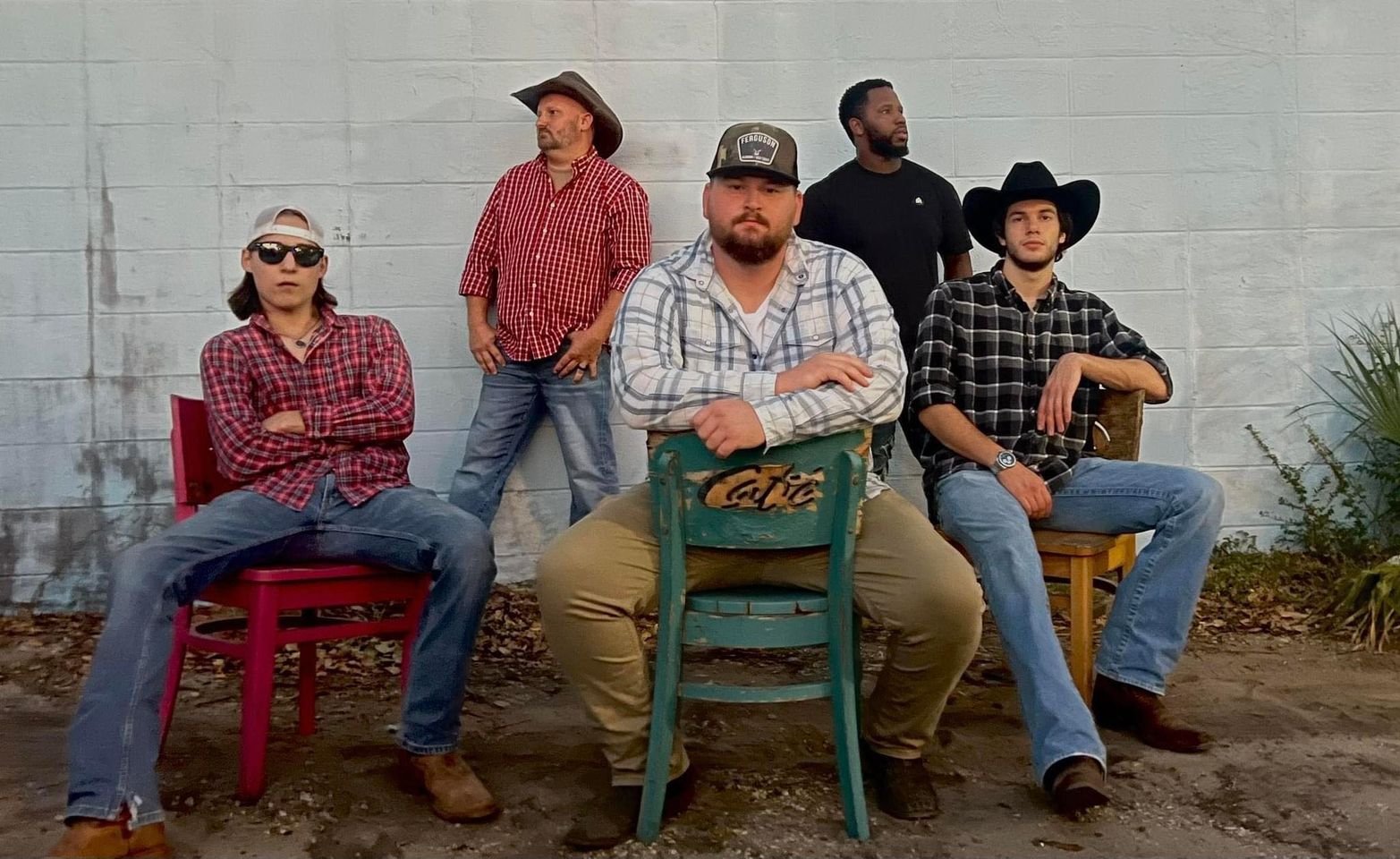 Started in 2020 as a duo of guitarist/songwriters, It did not take them very long to realize they were on to something, both with the way they approached music and the music they were creating. With that they set out to find musicians that shared similar mindsets and approach to creating country music. They have gathered an outstanding group of musicians and are very excited for what the future holds for Below Alabama. They think it is okay to have influences outside country music, but make a concerted effort to keep the county flavor even when the lines between genres begin to blur. Below Alabama seek to be a country band, for people from the country and the ones that wish they were! If you are a country music fan or a fan of music in general... Below Alabama believes they have something you will love!
August 9 | Modern Eldorados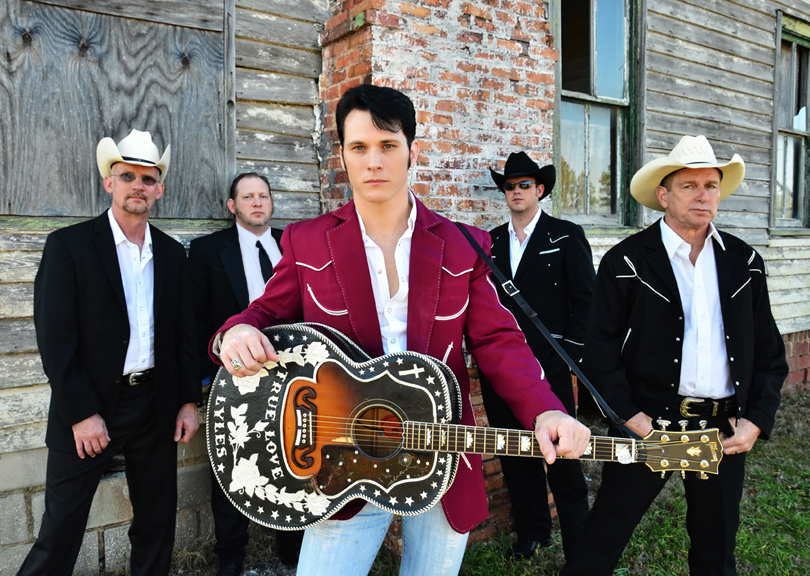 The Modern Eldorados were formed in 1996 as a vehicle for singer/songwriter Gretsch Lyles and songwriting partner, Chris Reid's original brand of classic country music. Raised in a family of musicians, Lyles was heavily influenced by his grandparent's generation of country greats. Growing up in rural Baldwin County, Alabama he began singing and playing guitar by the age of six and wrote his first song at sixteen. From a very early age he felt the calling to follow in the footsteps of his heroes Marty Robbins, Hank Williams and Johnny Cash. In both sound and style, Gretsch Lyles is the embodiment of his musical influences. The Modern Eldorados live show is more than just a concert. It is a musical experience dripping with history and full of excitement. With all the conviction of an old time gospel preacher, Lyles delivers his unique brand of witty southern humor. When The Modern Eldorados take the stage, class is in session for a wildly entertaining lesson in authentic American honky tonk.
August 16 | Cadillac Willy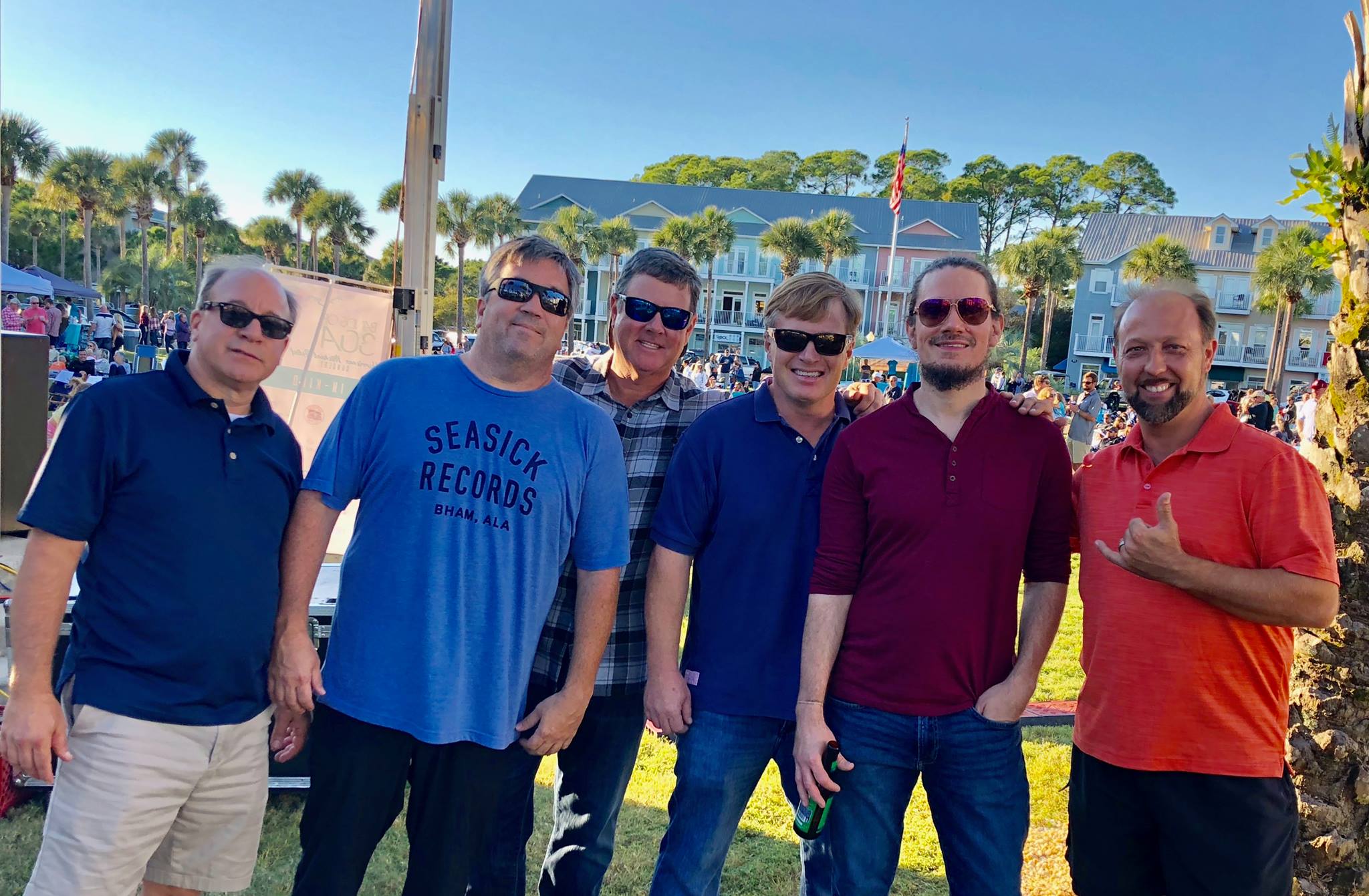 In the year 2000, percussionist Louie Antoon and lead guitarist Clayton Bonjean began the formation of what is now Cadillac Willy. It all started in Clayton Bonjean's project studio. Bonjean and Antoon were honored to have Allman Brothers bassist Dave Goldflies sit in on the first recording sessions. Later, John David Sullivan moved to Destin and was asked to play rhythm guitar and sing. Drummer Josh Pace and bass player Patrick Wilson later joined the band and Cadillac Willy was ready for the road. In the spring of 2008, Cadillac Willy was without a lead singer, so Clayton, unbeknownst to the rest of the band put an ad in craigslist ( Louie loves to tell this story, ask him about it). At the same time Metz Barnes was perusing craigslist for a job and happened to find that same ad in the musician's section. He and Clayton emailed back and forth for awhile and he finally sat in with the band at Hog's Breath for the first time in July 2008. Things went pretty well and he's been singing with them ever since. The drummer position has kind of been a revolving door, mostly manned by JP and Charles Pagano over the years, but recently has been filled by Shawn Shackleford who brings his wild style and many cymbals to the mix. John Mark Turner, a veteran of the road, fills in on lead guitar and bass when needed. When you need live music with heart and soul that makes you move your feet--call Cadillac Willy.
August 23 | Catalyst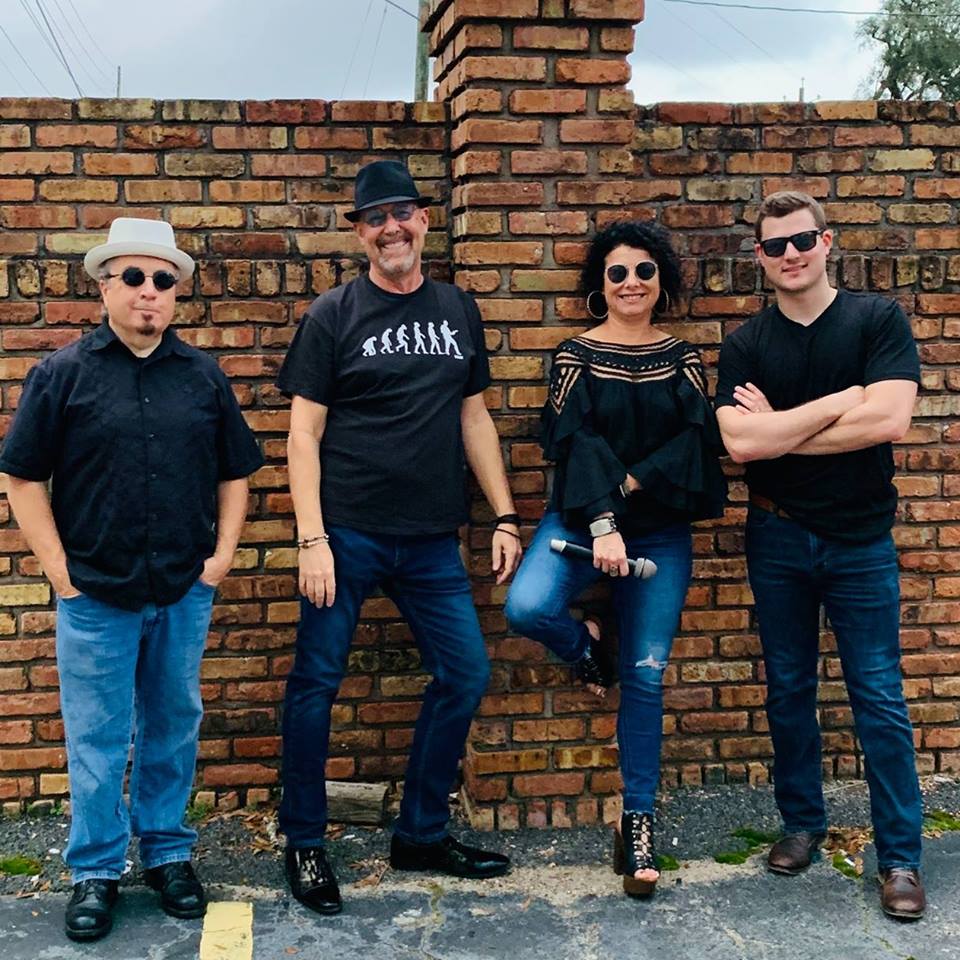 Catalyst is a local Dance/80s/Classic Rock/ Variety Cover Band playing a large mix of danceable music that everybody knows and loves! There's something for everybody! Catalyst has a ton of fun playing music together and bring that energy to the stage. They love to get everyone dancing!
August 30 | Dion Jones & The Neon Tears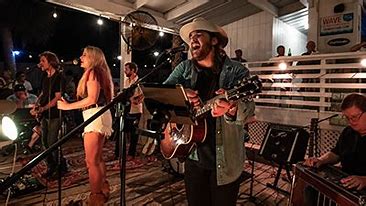 Dion Jones delivers powerful vocals and honest songwriting.