Wednesday Night Concert Series
August Wednesday Night Concert Series 7pm-9pm
August 3 | Luke Langford Band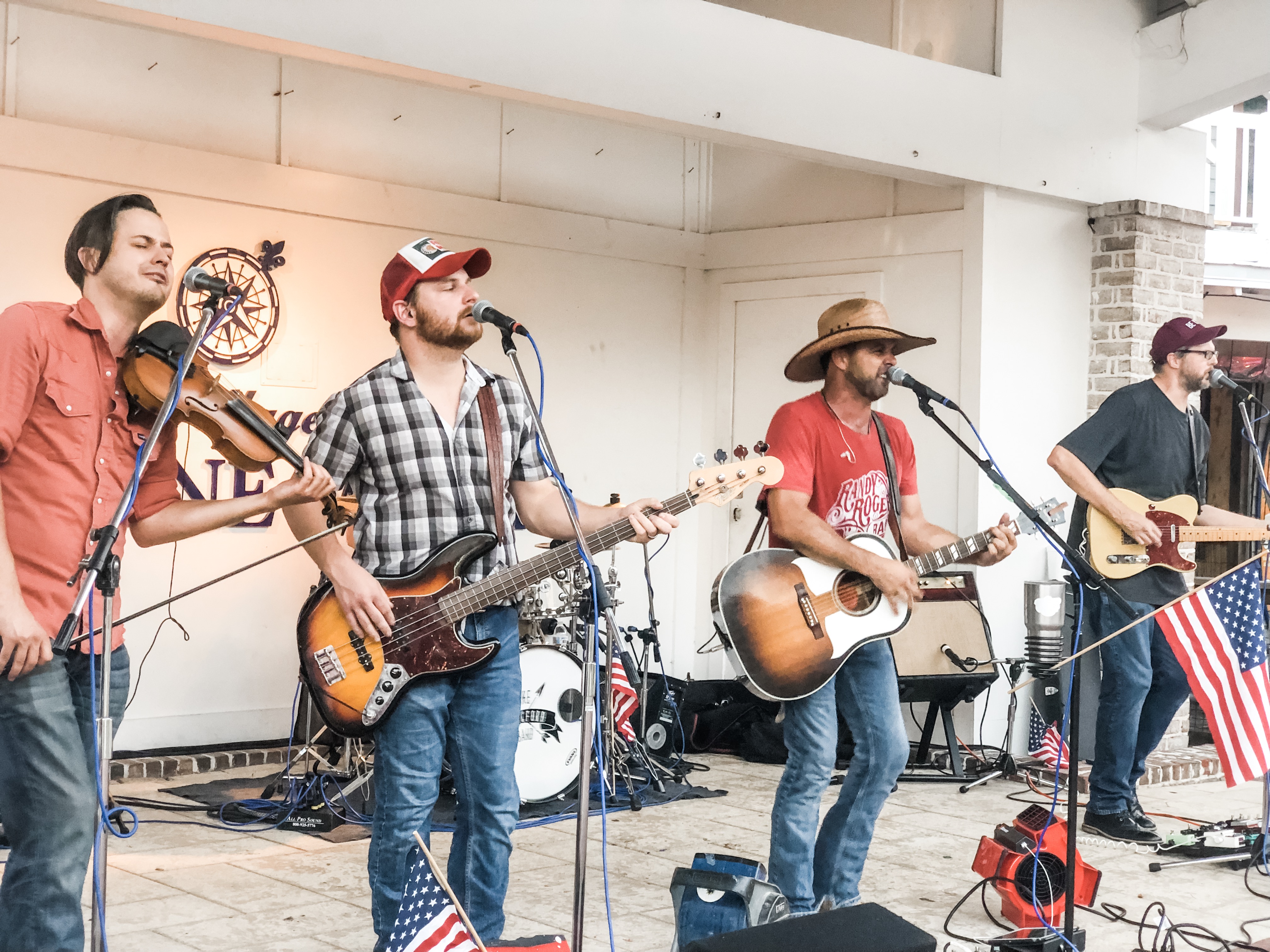 The Luke Langford Band is a Florida based honkytonk Band with Texas roots. When it comes to their music, they write it like its country and play it like it's rock. They play country music from the Texas & Red Dirt Music Scene as well as outlaw, classic & modern country music. Some of their favorite artists include Pat Green, Randy Rogers Band, Reckless Kelly, Aaron Watson, Wade Bowen, Cody Johnson Band, Stoney Larue and others.
August 10 | Flash Flood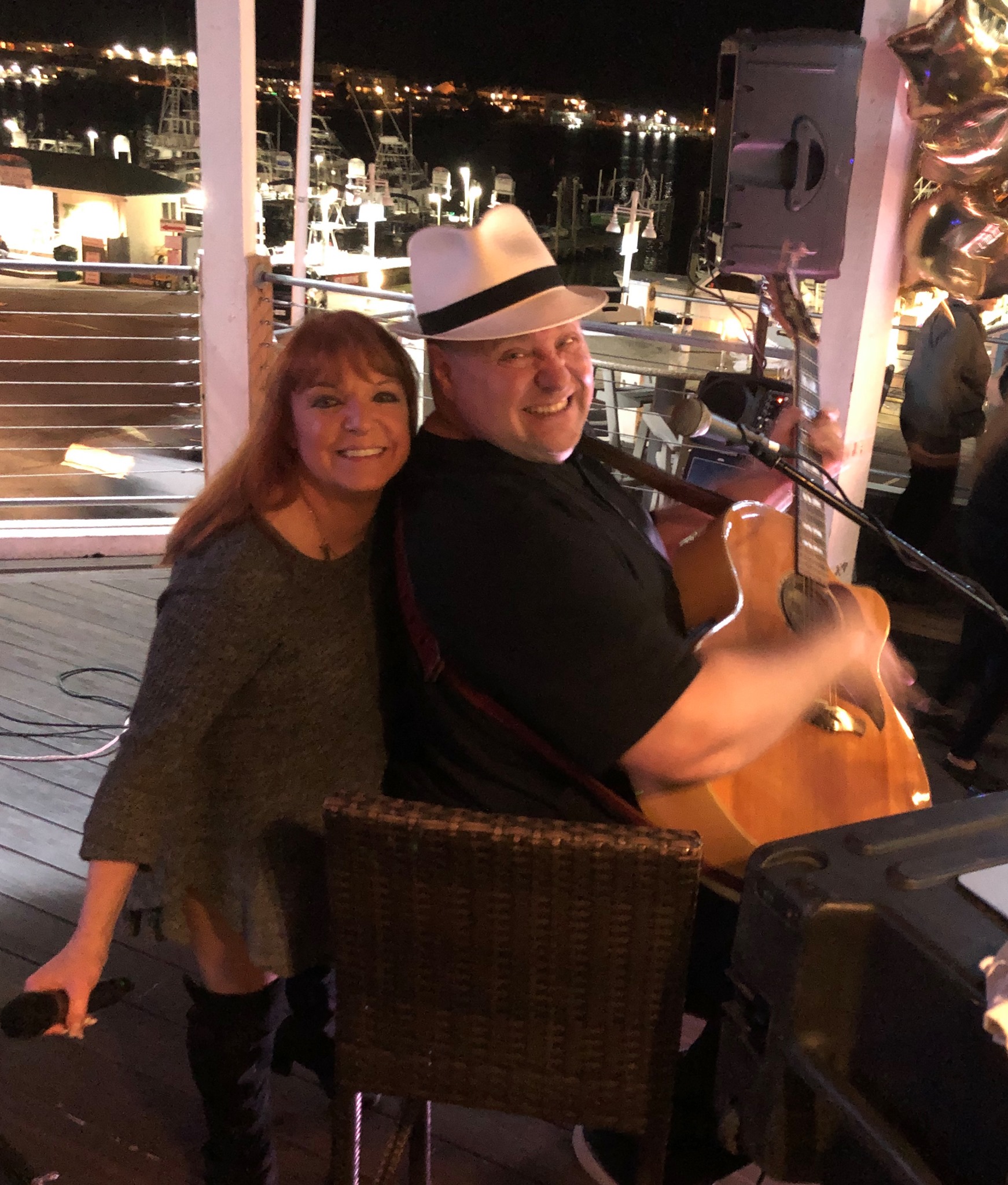 FLASH FLOOD band was formed on March 9, 1993. Good times have been had all around the world. Hearts have been broken, drinks have been consumed and relationships have been consummated. Come hang out with us and see what all the "Stank" is about.
August 17 | Forrest Williams Band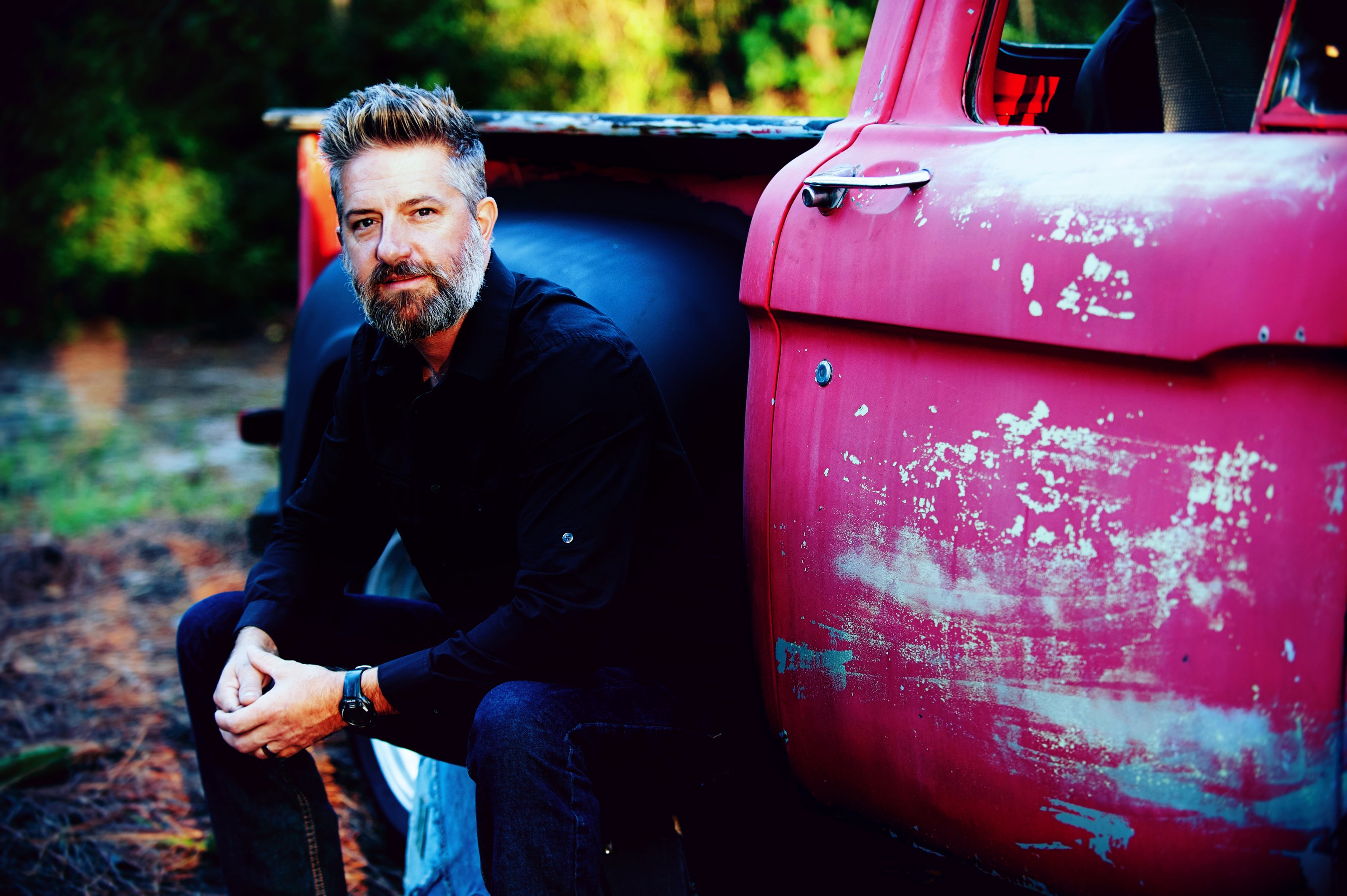 Growing up in the hills of Arkansas, Forrest picked up the guitar when he was 14 years old and has been playing ever since.He grew up listening to Rock, Blues, Country, and Folk music from the 60's up to present day, which has influenced his songwriting. His style covers a variety of music, incorporating the acoustic guitar and the harmonica.
August 24 | Trest Richerson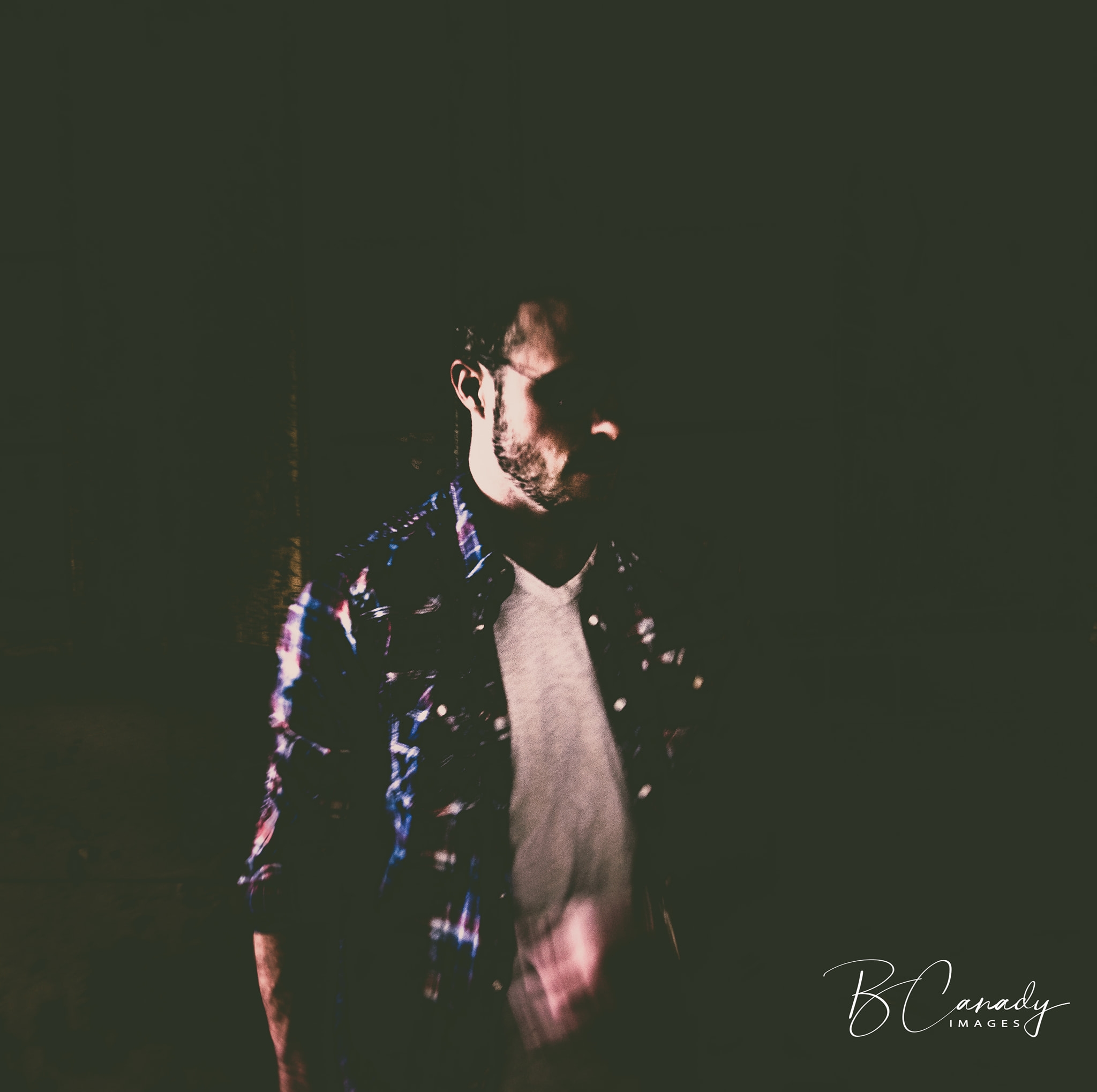 Trest Richerson (born March 29, 1991) in Eufaula Alabama has always had a passion for music. He got his first real electric guitar at age 8 and has had huge dreams of playing ever since. After going off to college he began to get a grasp on doing what he loves for a dollar or two here and there, singing songs from some of his favorite artists and heros. Along with his hero's songs, Trest has been writing music of his own for about as long as he has been playing. Drawing from older country/rock/folk influences his music embraces a sound of its own while still firmly grasping the dynamics of those before him. Take a listen and see for yourself.
August 31 | Rhino Jockeys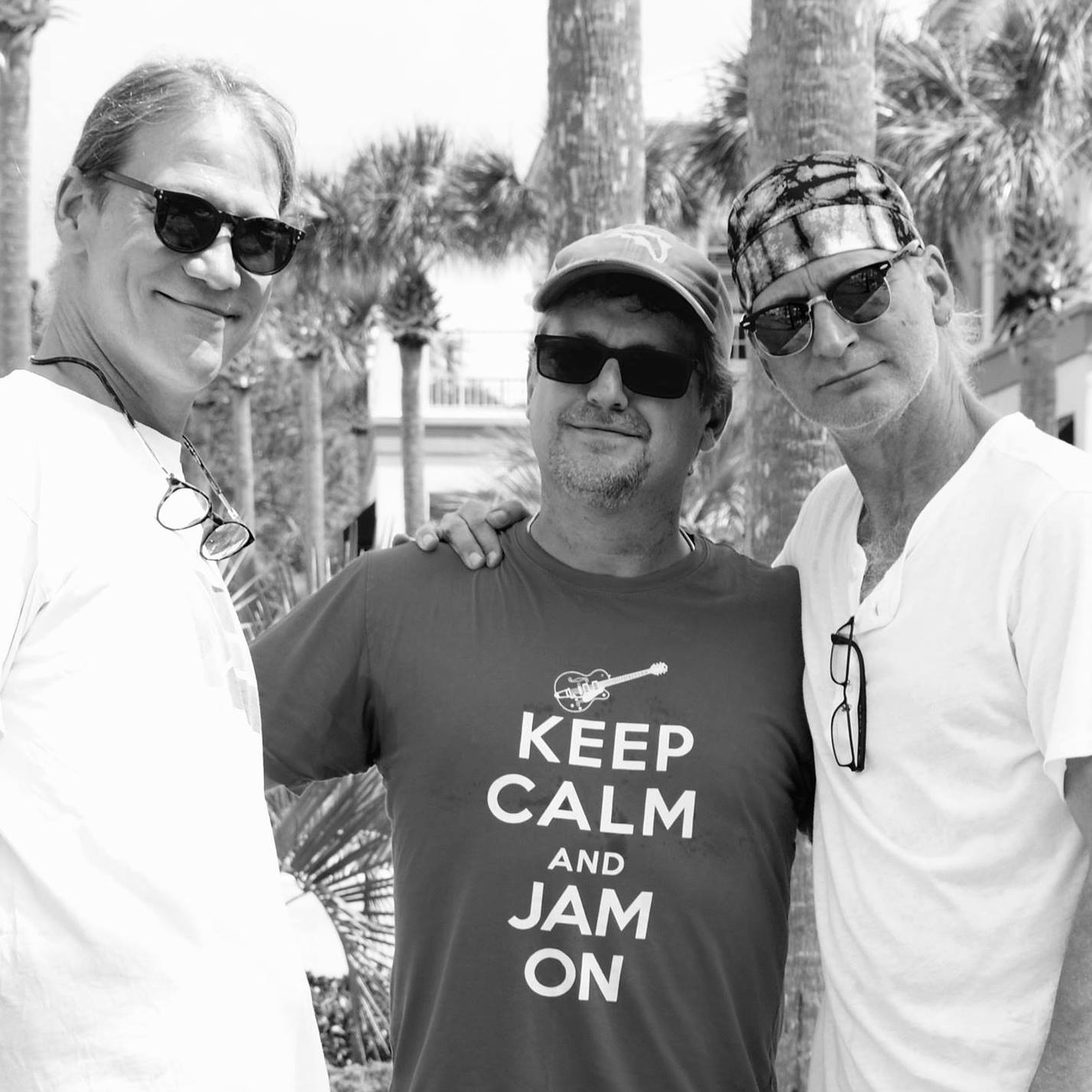 High-grade, retro-glide, future-perfect, swingin' vibe, unfiltered party music for grown-ups that enjoy a loose sophistication and a slick disposition.