Wednesday Night Concert Series
August Wednesday Night Concert Series 7-9pm
August 7 | Boukou Groove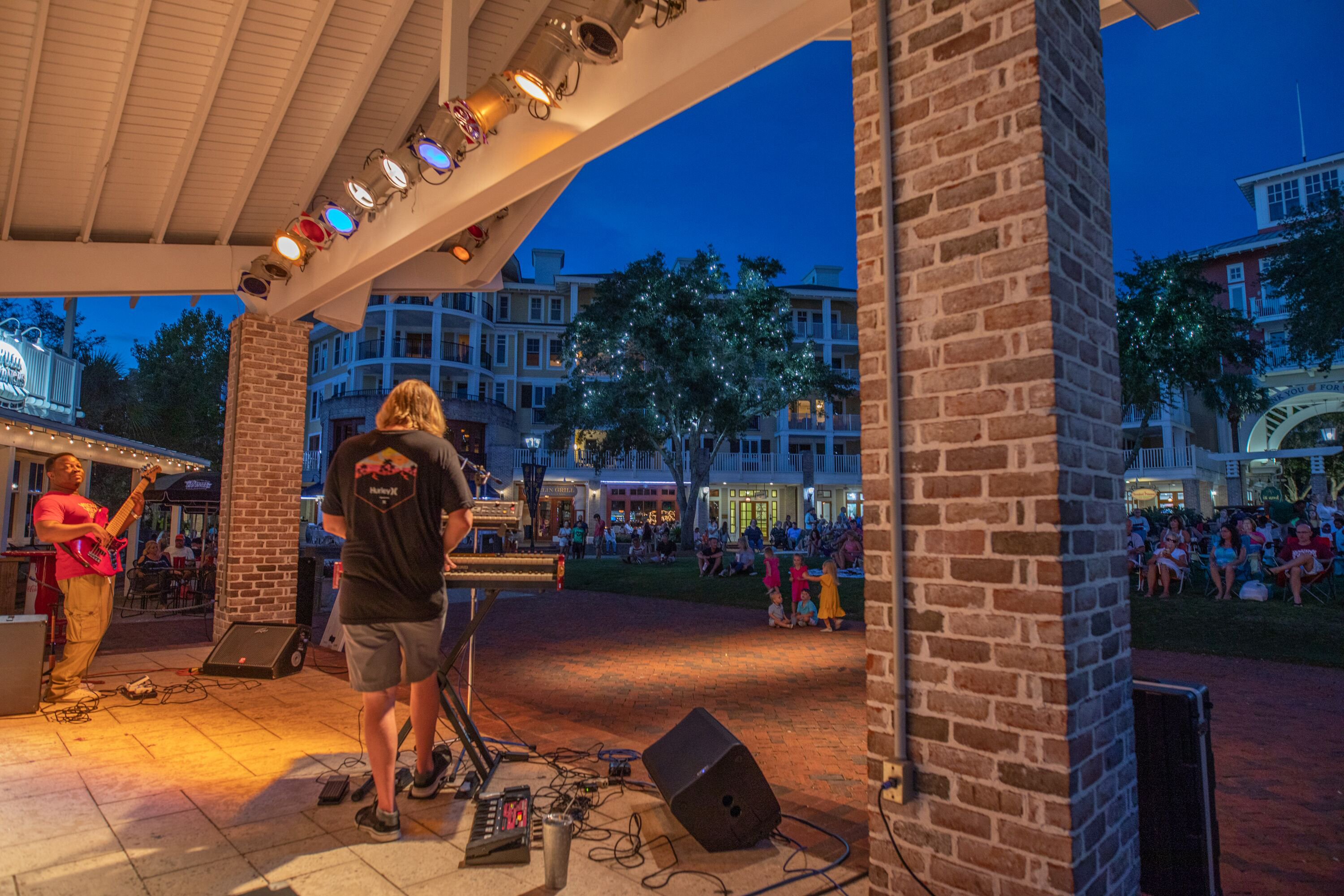 With the lively international release of their debut LP "A lil' Boukou in Your Cup" and the ability to maintain a dynamic tour schedule, Boukou Groove provides audiences with a genre-bending collective, touching on elements of New Orleans style Funk, R&B, Soul and Blues. Founded on the stage at Tipitinas in New Orleans in 2010, Boukou Groove is the brainchild of singer/producer Donnie Sundal and New Orleans guitar luminary Derwin "Big D" Perkins. Sundal, sharing stages and recording with the likes of Sam Bush and Junior Marvin of The Wailers, creates an infectious blend of energy and enthusiasm as he showcases his multi-octave ranging vocals while sustaining his brand of lavish Moog bass lines. Big D (Jon Cleary and the Absolute Monster Gentleman, Bonnie Raitt and Rockin' Dopsie) provides his smooth and funky guitar licks largely based on improvisation and feel alone. Together, no matter what the venue, the band provides their distinguishing style and creates a kinetic environment that's easily spread throughout the audience. As they continue to refine their unique style and build upon the momentum of the release of "A lil' Boukou in Your Cup," 2014 promises to be an unprecedented year for the band as they continue to add dates at venues and festivals throughout the globe.
August 14 | Big Al and The Heavyweights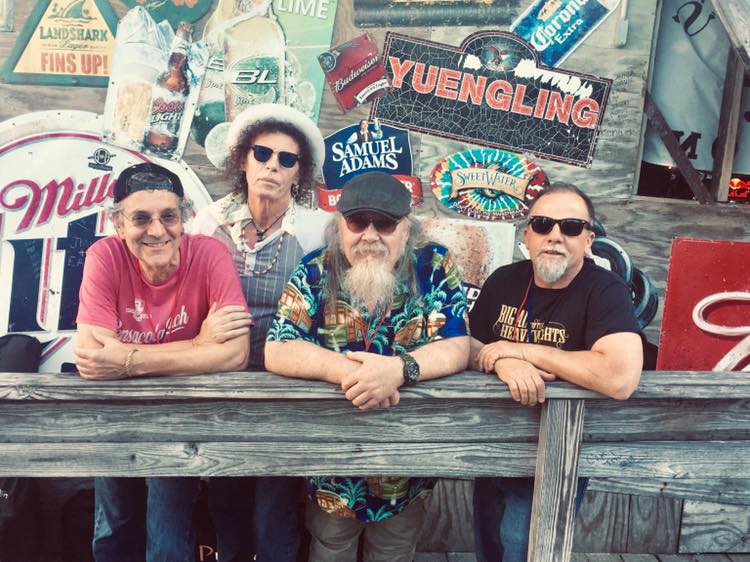 Big Al and The Heavyweights began in 1992 as the Unknown Blues Band with founding members Warren Haynes and Al Lauro. The two met performing in country outlaw, David Allan Coe's Band. They quickly found a common interest; their love of music, especially the blues. Soon they put together the U.B.B and began performing at small clubs and festivals. The band began getting notoriety for their lengthy sets and their ability to fuse their many musical influences into a powerful brand of blues. The band started opening for many acts, including B. L. T., which included Dickey Betts, Chuck Leavall, and Butch Trucks. Dickey Betts was truly inspired by Warren's incredible guitar prowess and soulful vocals and offered him a gig in a band he was putting together. Naturally, Warren took the gig and the rest is history. He went on to become a major force in The Allman Brothers Band in which he currently plays as well as his own band, Gov't Mule. As for Big Al, he had lost an incredible guitarist and vocalist but never a friend. The only thing left to do was to move on and that he did; putting together a new band and landing a record deal with Scott Mullins' Rollin and Tumblin Records to create Big Al and The Heavyweights.
August 21 | Nic Turner Band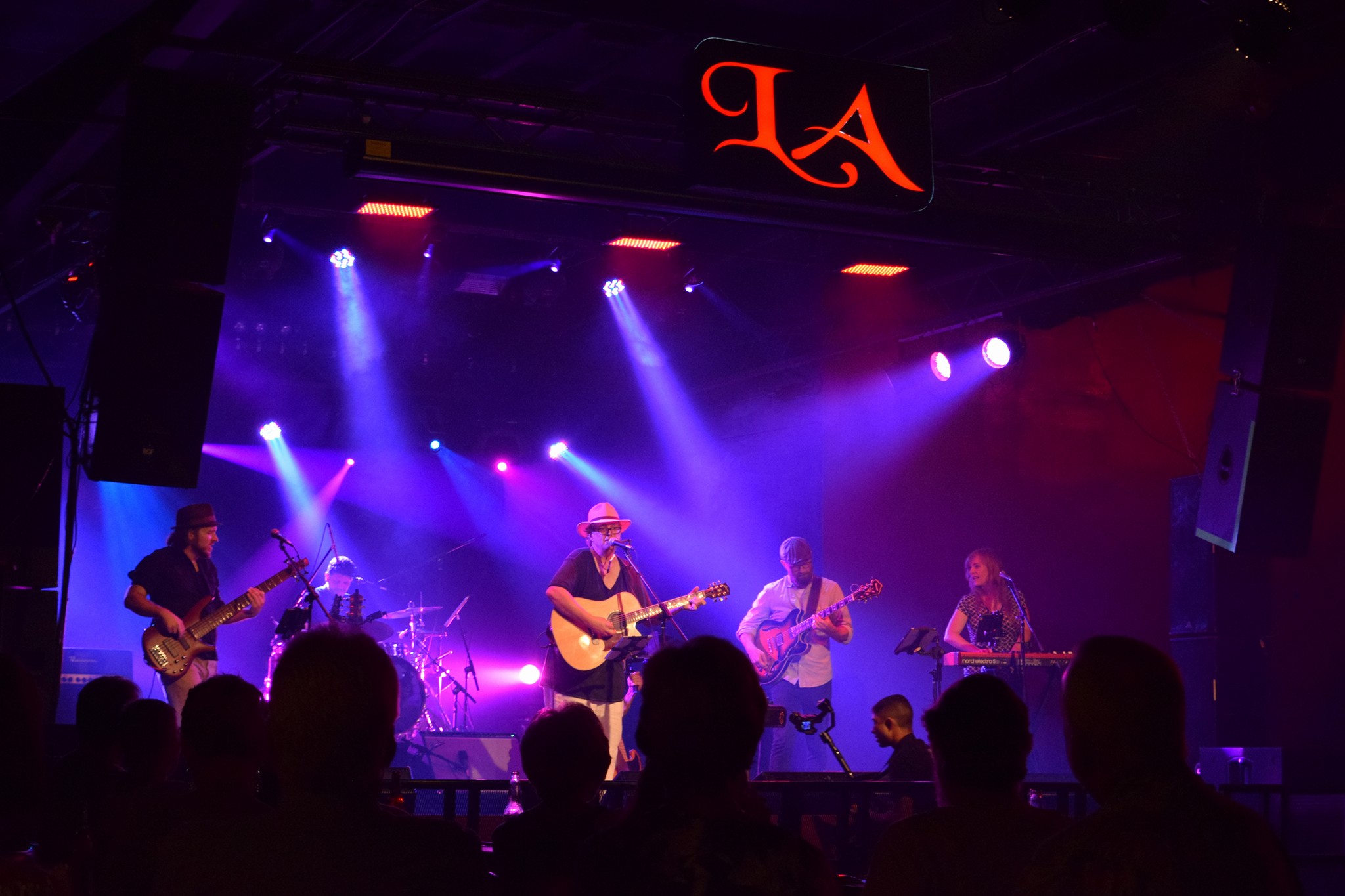 Acoustic Solos, Duo's and Lead Singer in Rust & Gold (Neil Young Tribute Band). I love classic rock and bring a wide variety to reach the audience from Restaurants to Night Clubs. I performing Neil Young Tributes, both solo acoustic/harmonica and with Rust & Gold. Rust & Gold has been tagged as one of the most authentic sounding tributes. Our following is extremely heavy from our winter visitors/snowbirds, as well as the younger generation who appreciate Neil Young, his music, his charities. We are available for all restaurants, clubs, events and charities.
August 28 | Scott Rockwood Band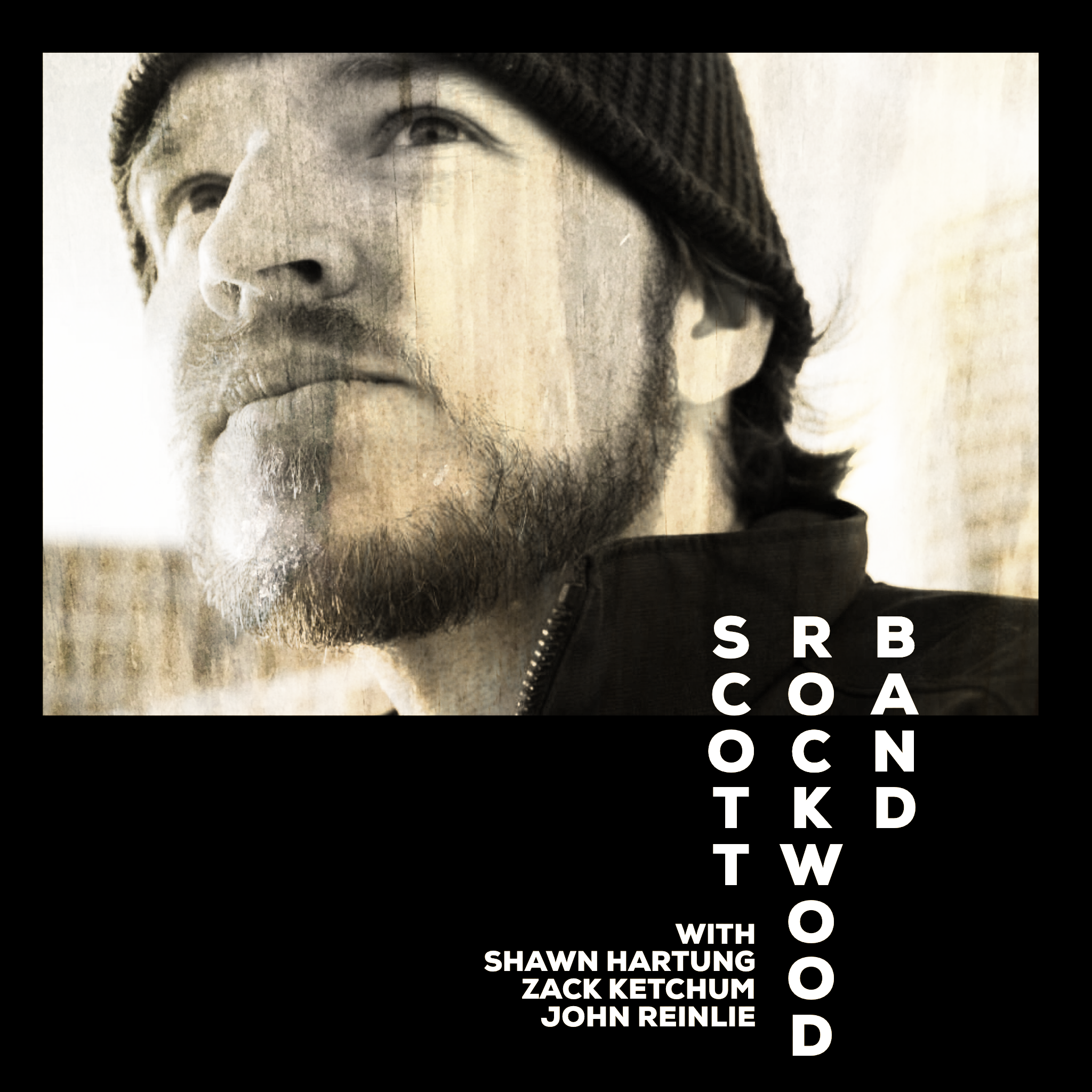 Scott Rockwood is renowned among the local community and his talents have landed him the title of "Guitarist of the Year" during the 5th Annual Beachcomber Music Awards. Shawn Hartung showcases her expertise on vocals and keyboards. Her playful nature and strong female voice offer a joyous elegance that can make even the most reserved of hearts swoon, and she deftly handles the piano and organ with lyricism and precision.