Wednesday Night Concert Series
July Wednesday Night Concert Series
7-9pm
July 3 | Luke Langford Band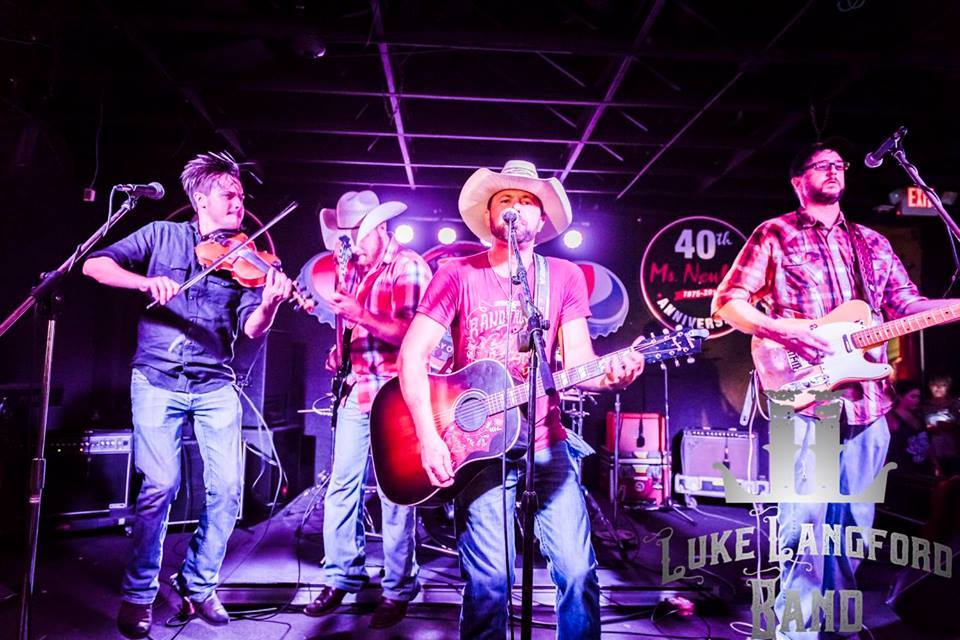 The Luke Langford Band is a Florida based honkytonk Band with Texas roots. When it comes to their music, they write it like its country and play it like it's rock. They play country music from the Texas & Red Dirt Music Scene as well as outlaw, classic & modern country music. Some of our favorite artists include Pat Green, Randy Rogers Band, Reckless Kelly, Aaron Watson, Wade Bowen, Cody Johnson Band, Stoney Larue and others.
July 10 | Forrest Williams Band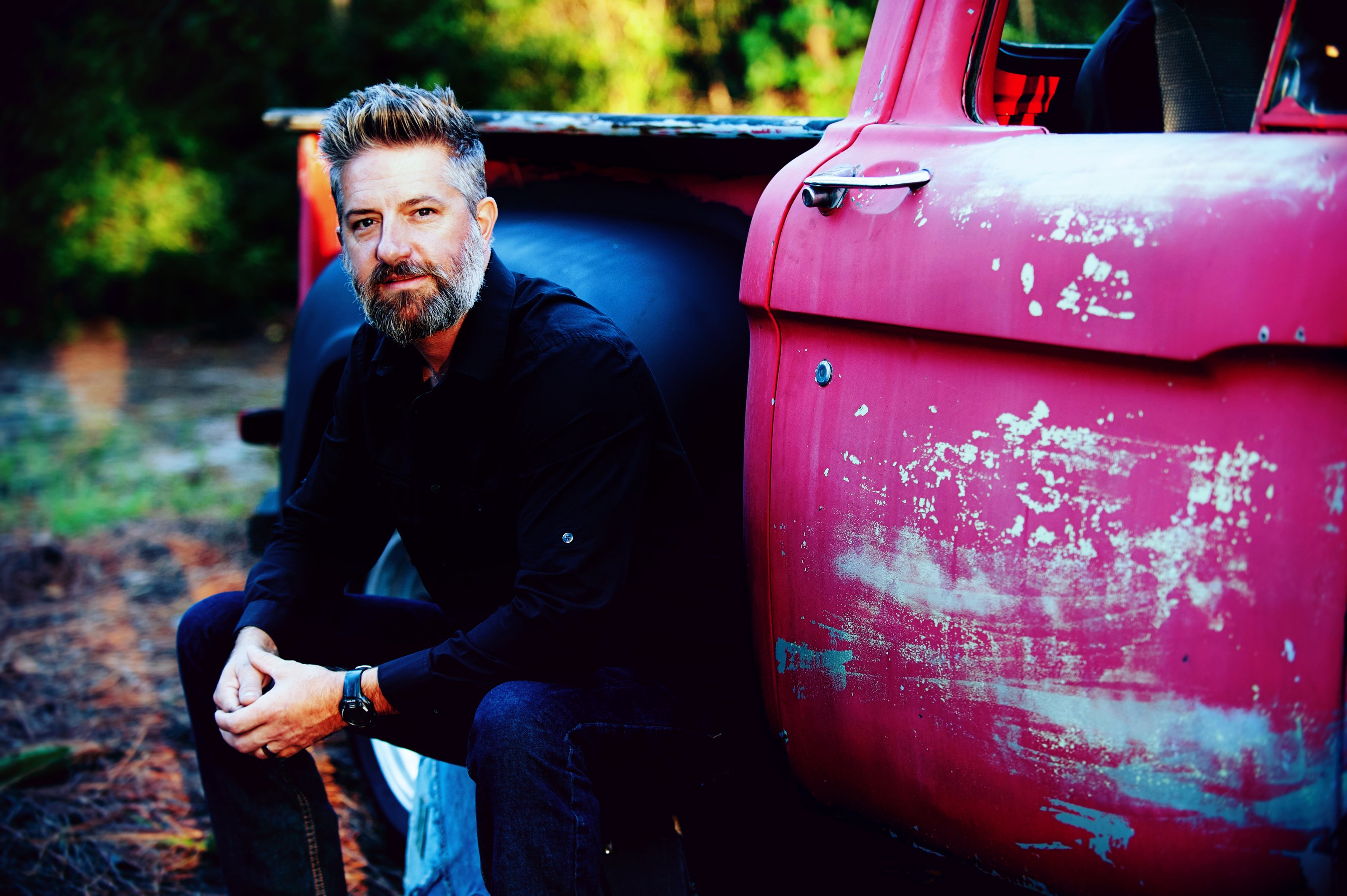 Growing up in the hills of Arkansas, Forrest picked up the guitar when he was 14 years old and has been playing ever since. He grew up listening to Rock, Blues, Country, and Folk music from the 60's up to the present day, which has influenced his songwriting. His style covers a variety of music, incorporating the acoustic guitar and the harmonica. Forrest released his second all original studio album "Gonna Take Love" in October 2012. His first album self titled was released in 2007 and he is currently working on his third studio album, which will take him back to his roots of good ole Country music. With enough original songs for a following 2 CD's, the future is looking bright!
July 17 | The Shakedown
The Shakedown is a FUNK/JAM band based out of Grayton Beach, Florida.
July 24 | Geoff McBride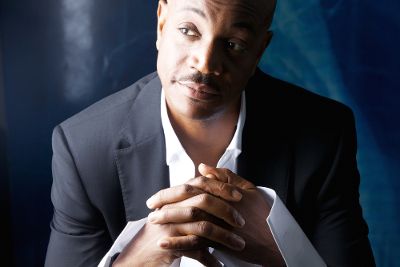 You've heard him on "The Voice." Now get ready to hear the true voice of Geoff McBride, a voice born of tradition. The powerhouse singer blew away millions of viewers - and judges Christina Aguilera and Cee Lo Green- with his explosive twist on Stevie Wonder's "Higher Ground" during the blind auditions phase of NBC's mega-hit talent competition. McBride, whose rough video demo of Marvin Gaye's "What's Goin' On" got him in the door and who sealed the deal singing "Drift Away" for the show's executive producers, never viewed his time on the show as a competition - but rather an opportunity to share his gift. Having only returned to singing live professionally a few years ago after some years away from the industry, McBride's rekindled passion inspired his decision to become a recording artist once again. A key part of this was the on-screen encouragement of Aguilera, who snagged McBride for her team after a mini-battle for him with Green. During a handful of years outside the industry, he eventually found his way back to music and started doing commercial work while performing regularly at Caf'e 290 in Atlanta - a venue that was frequented often by a lot of heavyweights of the music industry. An opportunity for the McBrides led him to move his family to the Florida Panhandle in 2006. There, he performed for locals and tourists alike at popular elite restaurants, private events, venues and working with the Emerald Coast Children's Advocacy Center for a number of years, performing at various benefits, including three with Oscar-winning actor Morgan Freeman. Now, he is available in Atlanta, Asheville and across the Southeast, as he has recently relocated with his family to the mountains of Western North Carolina.
July 31 | Donovan Keith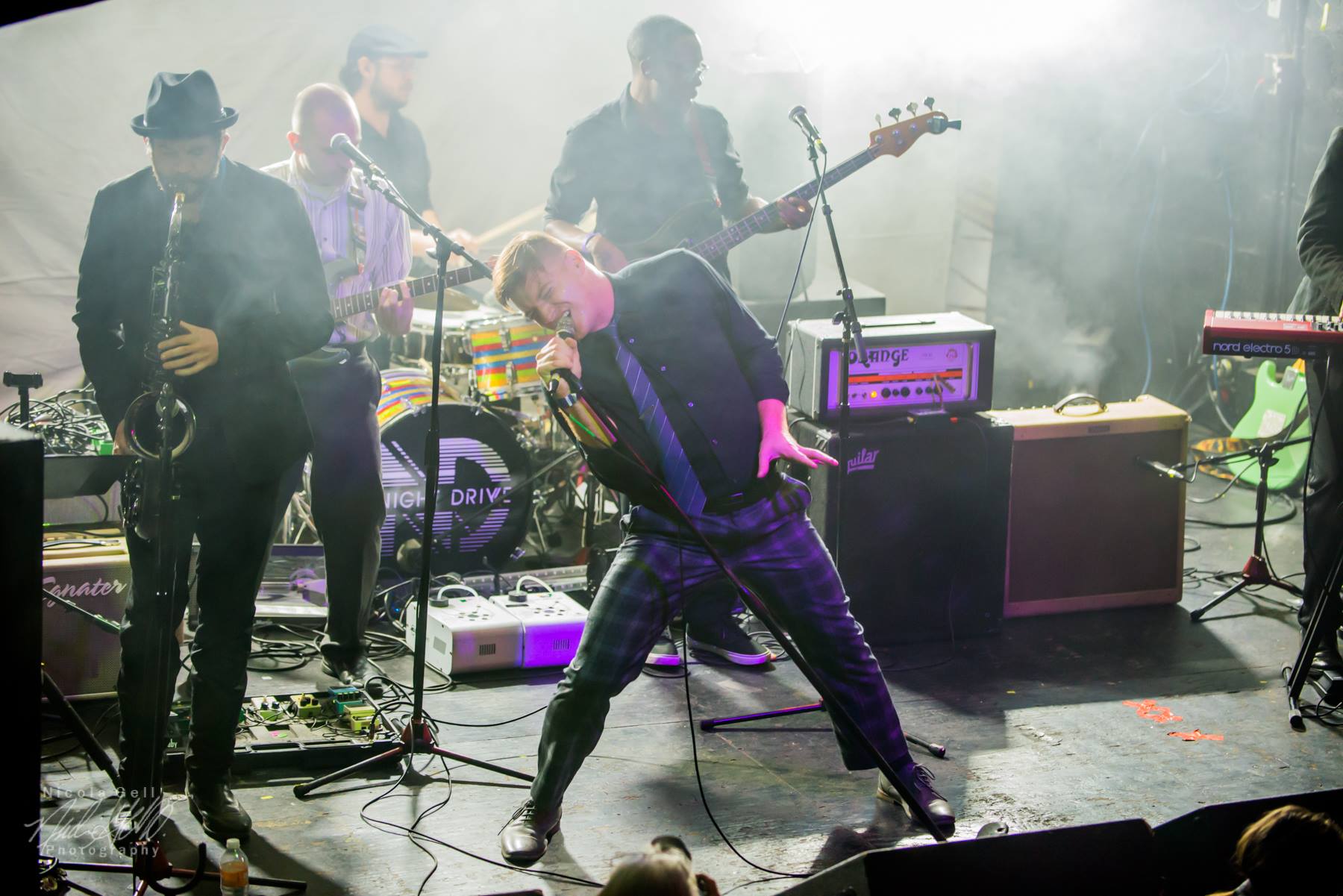 The man that never stops moving. First known as the founder and frontman of Soul Track Mind, Donovan Keith embodies the ideals of both stunning vocal ability and infectiously frenetic showmanship. The mystery has yet to be solved: How can a mild-mannered ginger sing AND dance like that? A native Midwesterner, Donovan chose Austin, Texas, to cultivate his music dreams and moved across the country with no job, friends, or family to receive him and no experience in leading the band he was about to form. Soul Track Mind grew into an outlet for Donovan's love of soul and R&B music and gave him the perfect vehicle for his first years of development as a songwriter and performer. From 2008 to 2016, STM was eagerly embraced by the Austin music scene and expanded like a blast wave throughout Texas and the South, out to both coasts, and all the way back to the northerly states of his youth. Donovan's one-of-a-kind, dance-infused stage show became beloved by fans and acknowledged by reviewers across the country, earning kudos from the likes of Performer Magazine which declared, "Aside from showcasing an impressive vocal range and blues-soaked sound, Keith can engage an audience with his unbridled enthusiasm and dance moves." A shift was underway with STM's third album, Unbreakable (2014), on which Donovan began to assert his creative presence with more complex lyrics and themes closer to his heart and experiences. The album served as Donovan's catharsis from a dark night of the soul and also as the impetus to launch the next era of his career. Now, this red-haired, soul-singing dynamo has a brand-new project all his own. With The Funky Feat, combining the voice and moves that fans have grown to crave with fresh new songs and piano skills you never knew he had, Donovan Keith is inviting you along for his next (r)evolution.