Wednesday Night Concert Series
July Wednesday Night Concert Series
7pm-9pm
July 6 | Boukou Groove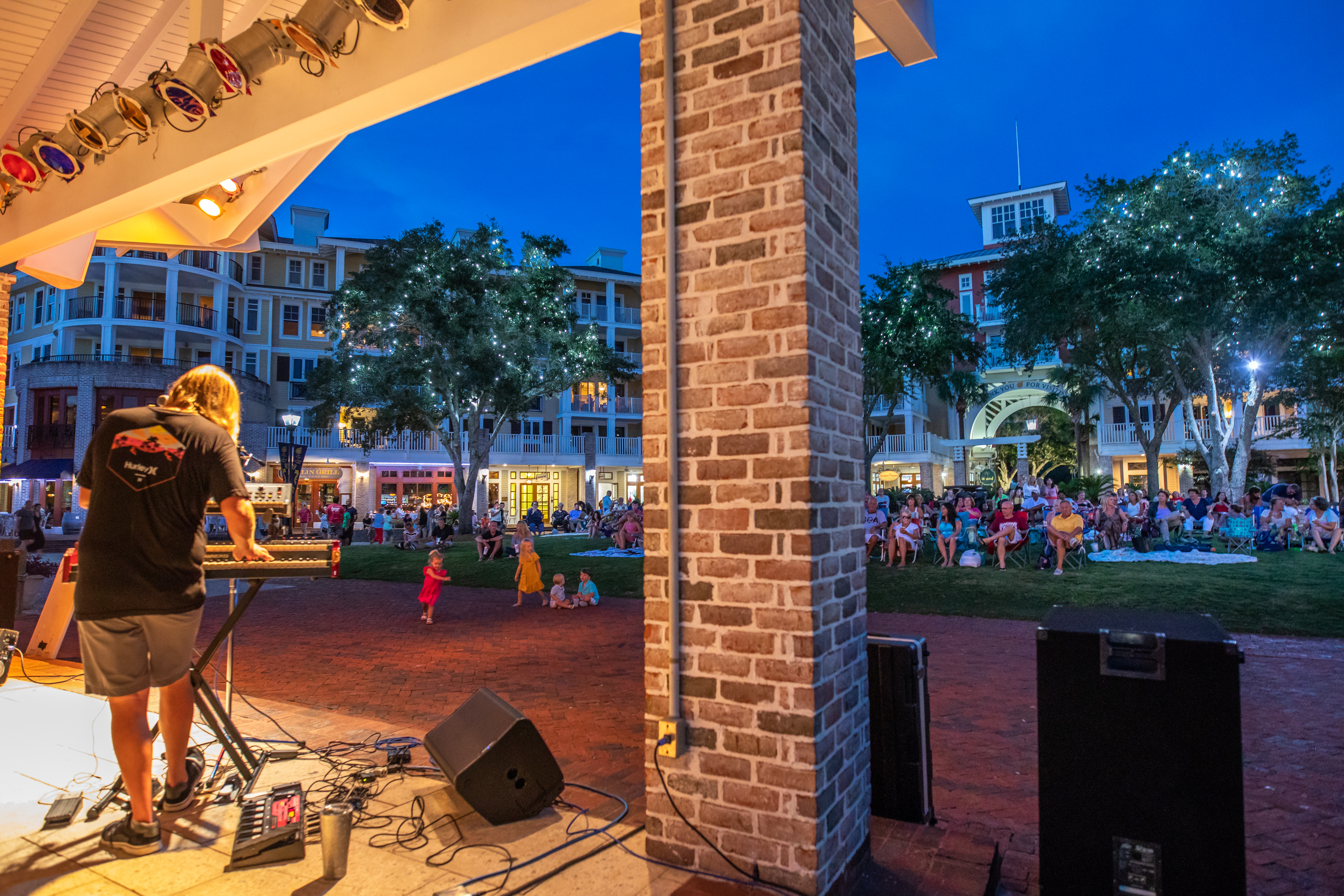 Formed in 2010, Boukou Groove is a New Orleans funk, soul, and jam band composed of veteran-vocalist/keyboardist/Moog Bass & Donnie Sundal, and guitarist, Derwin "Big D" Perkins. The combination of Big D's gripping N'Awlins funk guitar and Donnie Sundal's wailing keyboards and "blue-eyed soul" voice have lit up audiences around the world. That same chemistry has been distilled intotheir albums A LIL' BOUKOU IN YOUR CUP (2012), LET THE GROOVE RIDE (2015) and the Single release 2019 "Never Steal Our Thunder". Boukou Groove often have top-ranked musicians join them live so it is no surprise that A LIL' BOUKOU IN YOUR CUP features special guests Sam Bush, the father of Newgrass, on mandolin, and Junior Marvin of Bob Marley's Wailers on guitar. The song "Two To Tango" features John Cleary on solo piano, and, to date, has enjoyed 1.3+ million plays on Spotify, while the song "Stay Broke" was named "2012 Song ofthe Year" by Peter Barakan, a renowned DJ and host of "Barakan Beat" on Inter FM and "WeekendSunshine" on NHK FM in Japan. The title track on LET THE GROOVE RIDE was accompanied by a full-length video release by Live For Live Music, and features special guest Nigel Hall from Lettuce on background vocals. "Blame It On Me"marks Big D's vocal debut,and is one of the most streamed songs on the album. Bob Marley and the Wailers guitarist, Junior Marvin, also makes an appearance.
July 13 | Dion Jones and The Neon Tears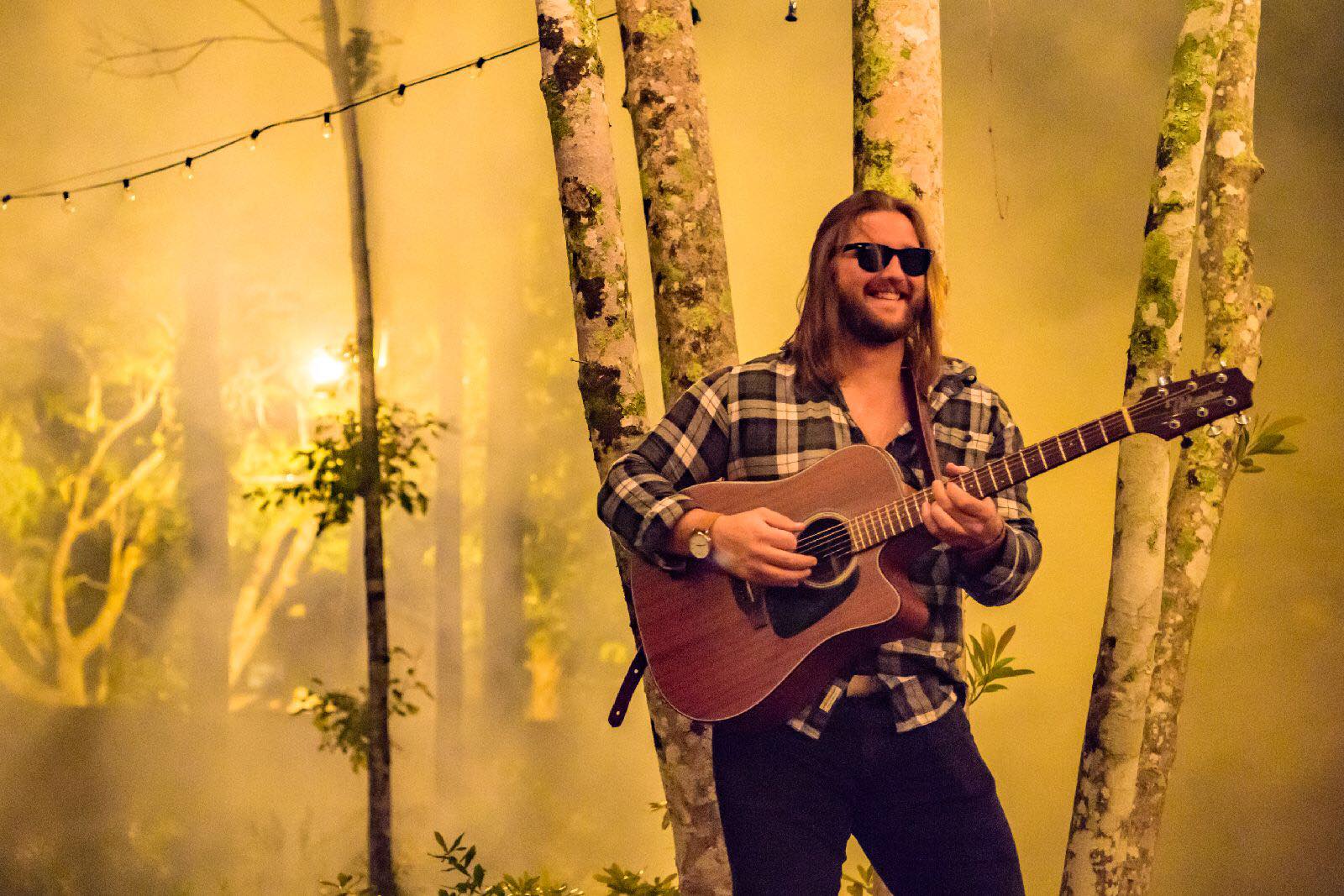 The Neon Tears are a 5 piece band from Santa Rosa Beach, FL. with multiple singers and a big sound. From Outlaw Country to Southern Rock, there is an arrangement that's just for you.
July 20 | Horseshoe Kitty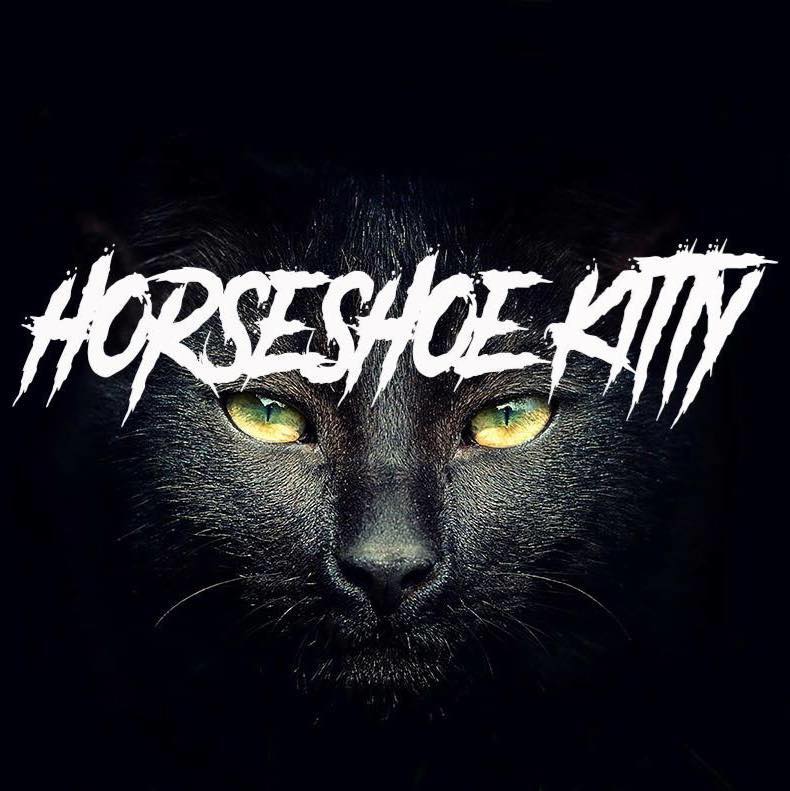 Horseshoe Kitty is The Gulf Coast's #1 Party Rock Band! Performing throughout the Florida and Alabama Panhandle, Horseshoe Kitty is perfect band to book and see perform!
July 27 | Six Piece Suits