Wednesday Night Concert Series
May Wednesday Night Concert Series
7-9pm
May 3 | Jarred McConnell and The High Aces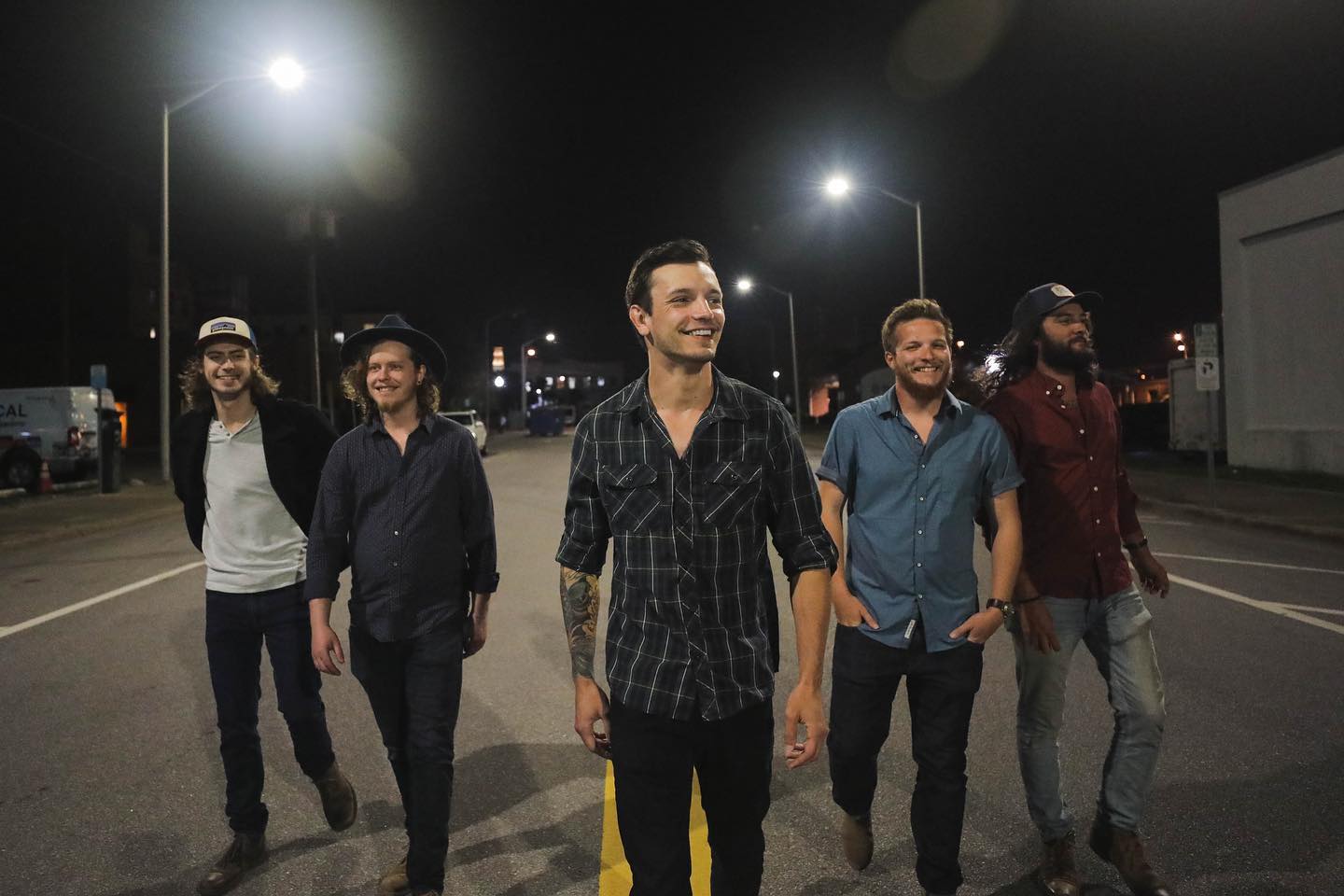 This Wednesday enjoy live music from Jarred McConnell & The High Aces! Jarred McConnell and the High Aces are a country/rock band from Pensacola, FL. Since their formation in 2021, the band has opened for such acts as Cole Swindell, Neal McCoy, Gene Watson, and Doug Stone. The band has also performed at a number of festivals and historic venues such as the Hank Williams Sr festival in Georgiana Alabama, and Club LA in Destin Fl.
May 10 | Dion Jones and The Neon Tears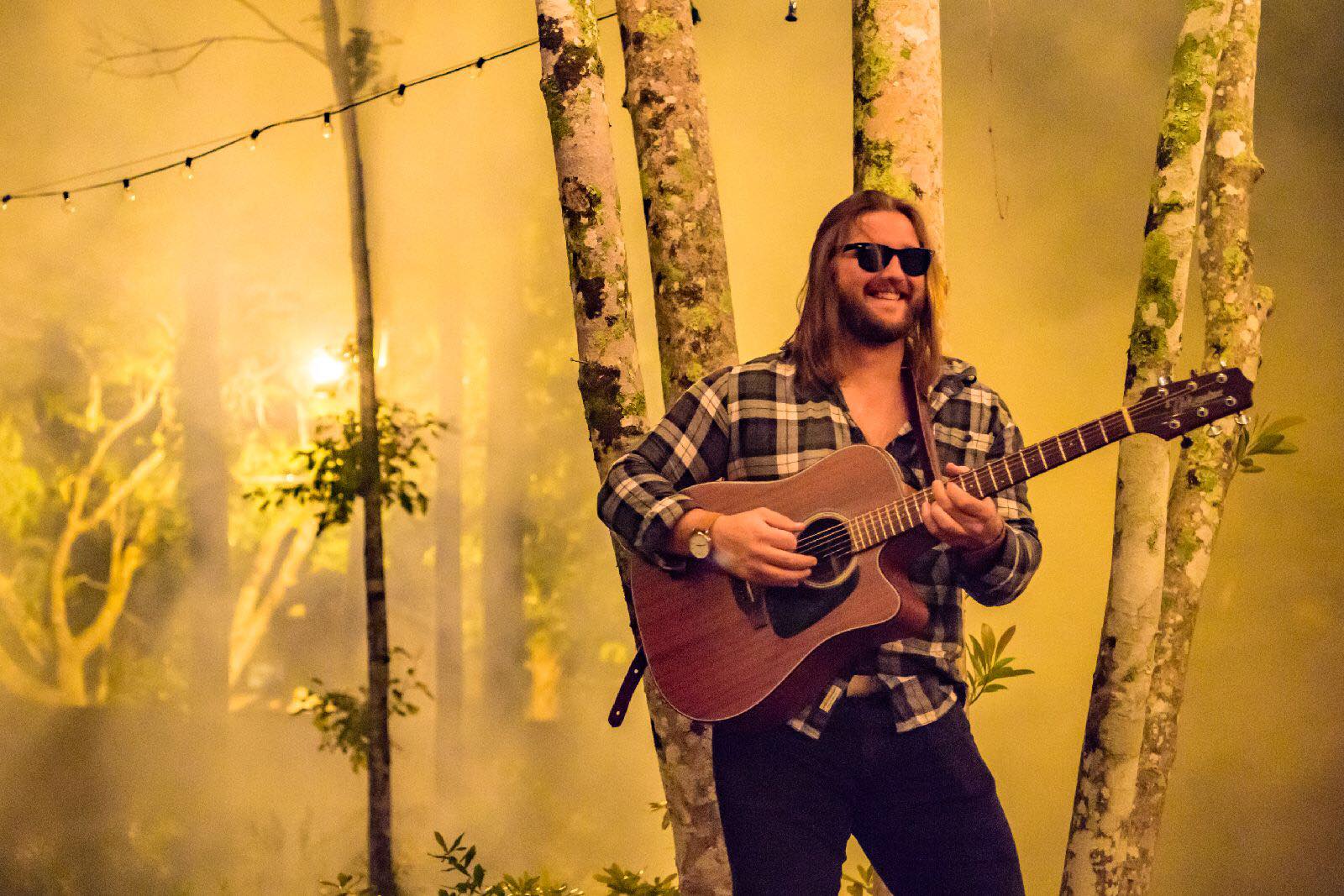 The Neon Tears are a 5 piece band from Santa Rosa Beach, FL. with multiple singers and a big sound. From Outlaw Country to Southern Rock, there is an arrangement that's just for you.
May 17 | Shenanigans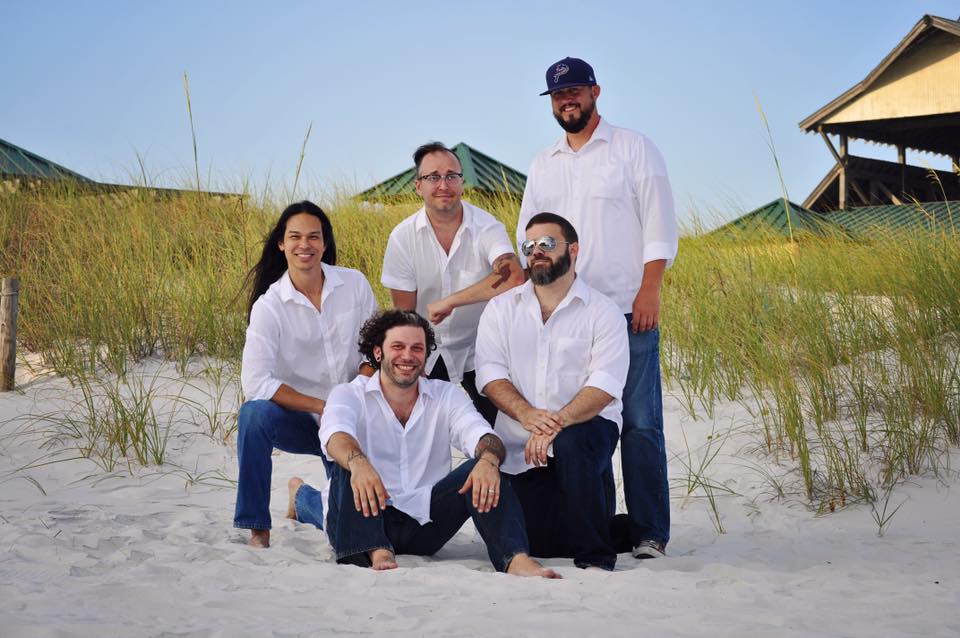 Shenanigans - The World's Most Persistent 80's And 90's Cover Band - is a musical experience that must be seen and heard to be believed. The Shenanigans experience doesn't ask listeners to enjoy the music. It demands that they get off their stools, get on the floor, and sing and dance their way back in time, through the two most energetic decades in music history. From hip-hop to glam rock, Shenanigans has something for everyone, and will leave fans of all genres coming back for more.
May 24 | Casey Kearney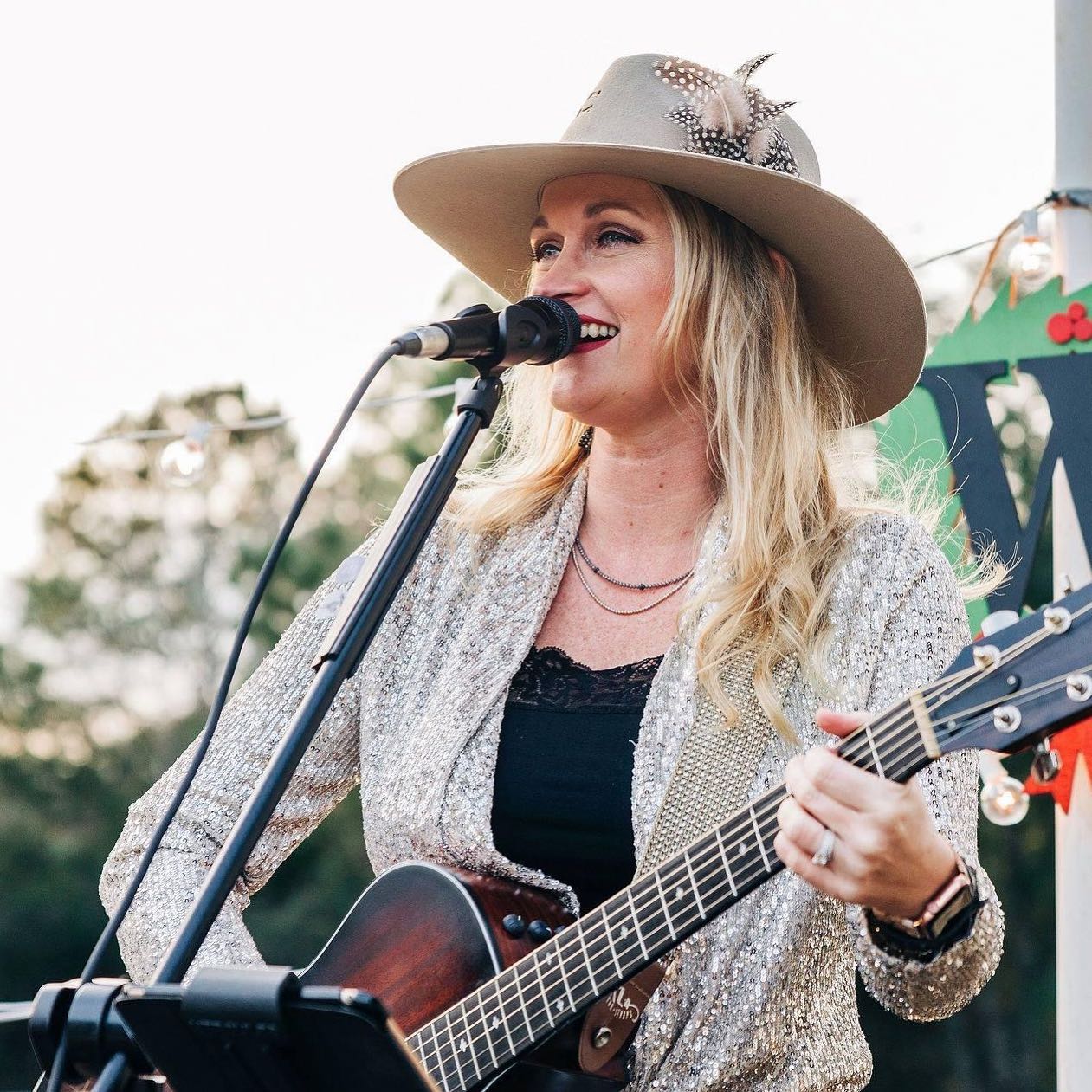 Casey Kearney is a fresh take on the country music scene. Her personal songs effortlessly convey both the sweetness of a Southern belle and the steel backbone of a strong country woman with a little touch of rock and grit. Her music ranges from slow heartfelt ballads to upbeat crowd favorites and playful melodies. Her sound is a great representation of vibrant women everywhere.Throughout her career Casey has played events all over the country including stages in Las Vegas for the National Finals Rodeo. She was invited to perform our National Anthem for the Major League Baseball team the Atlanta Braves. She has played her original music at the legendary Bluebird Cafe in Nashville, TN. Played Texas Country Tours including Zapp Hall (Cody Johnson, Kacey Musgraves, Kimberly Dunn.) Casey has shared the bill with acts such as Gregg Allman, Justin Moore, Joe Diffie, Brandi Carlile, Jason Isbell, Jeffery Steele, Tanya Tucker, Susie Mcentire, Runaway June and more. Notable events such as the 30A Songwriters Festival, Panama City Songwriters Festival, Mullet Festival, Mattie Kelly Concert Series, Alys Beach, Baytowne Village Concert Series, and so many more.
May 31 | Horseshoe Kitty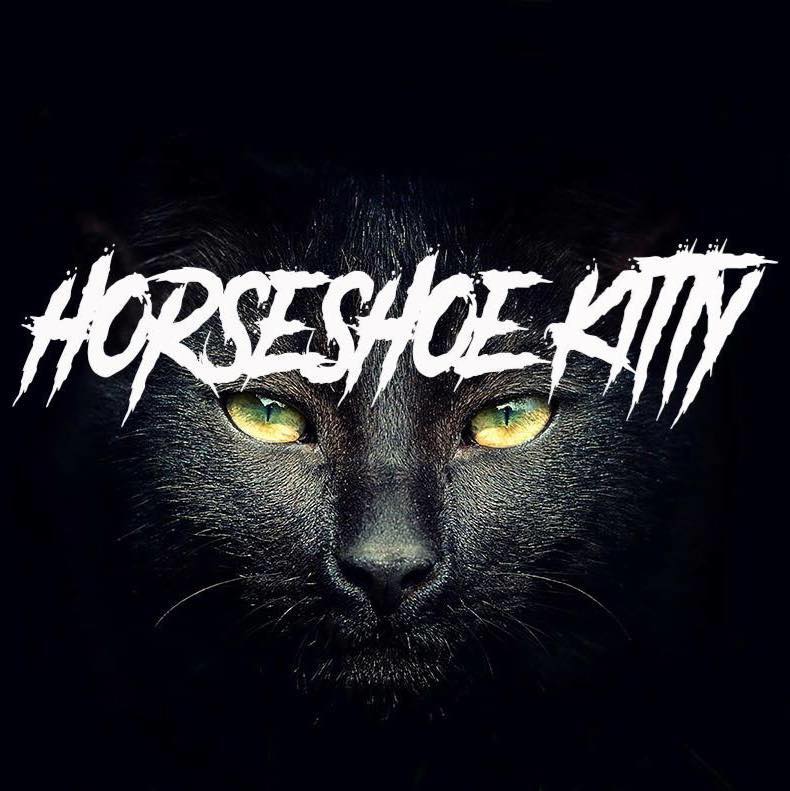 Horseshoe Kitty is The Gulf Coast's #1 Party Rock Band! Performing throughout the Florida and Alabama Panhandle, Horseshoe Kitty is perfect band to book and see perform!