Wednesday Night Concert Series
May Wednesday Night Concert Series
7-9pm
May 12 | Shenanigans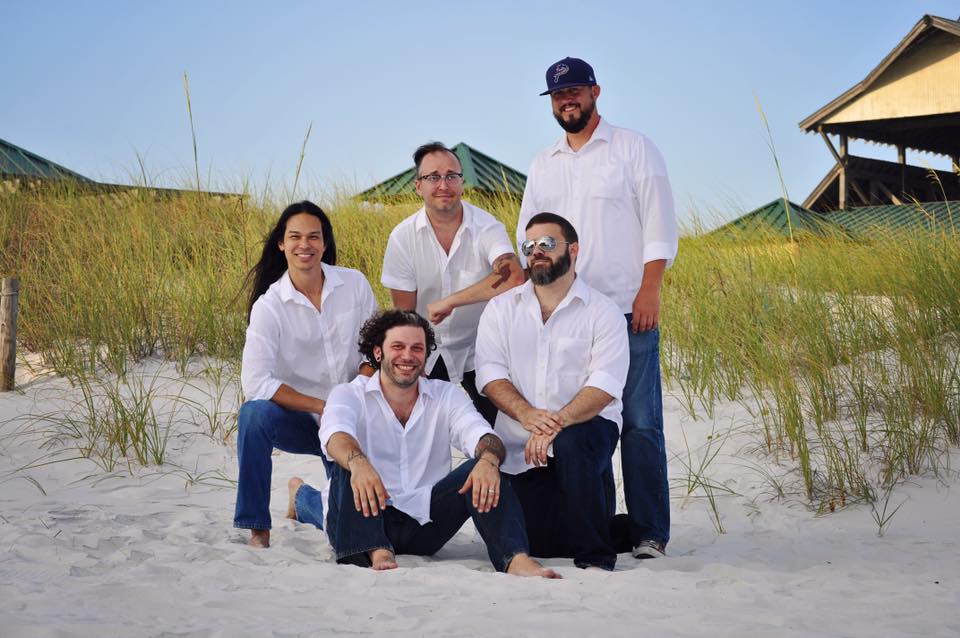 Shenanigans - The World's Most Persistent 80's And 90's Cover Band - is a musical experience that must be seen and heard to be believed. The Shenanigans experience doesn't ask listeners to enjoy the music. It demands that they get off their stools, get on the floor, and sing and dance their way back in time, through the two most energetic decades in music history. From hip-hop to glam rock, Shenanigans has something for everyone, and will leave fans of all genres coming back for more.
May 19 | Chris Alvarado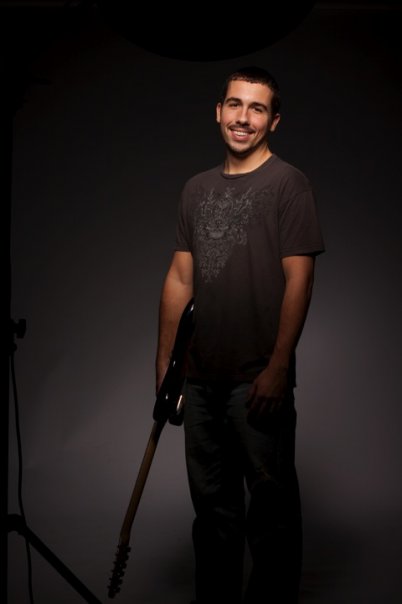 Chris Alvarado is a Florida native who is currently located in Santa Rosa Beach, FL. In 2011, 2012, and 2013 he was invited to perform at the 30A Songwriter's Festival, an event that draws some of the nations most accomplished Singer/Songwriters. In 2012, the National Recording Academy selected Chris to perform at the Florida Grammy Showcase in Orlando, Florida where a panel of industry judges and executives selected him as the winner out of the six acts that were selected from the entire state of Florida. Chris was also invited by BMI to headline at the BMI Acoustic Brunch during the 2012 Florida Music Festival in front of leading music industry professionals. Career Highlights: - Winner, 2012 Florida GRAMMY showcase - Winner, 2011 Beachcomber Music Awards "Best Singer/Songwriter" - 3rd Place in the Dallas Songwriters Association's "2012 DSA songwriting competition" - Performed, 2012 BMI Acoustic Brunch at the 2012 Florida Music Festival - Performed, 2012 Florida Music Festival - Performed, 2011, 2012, & 2013 30A Songwriters Festival
May 26 | Flash Flood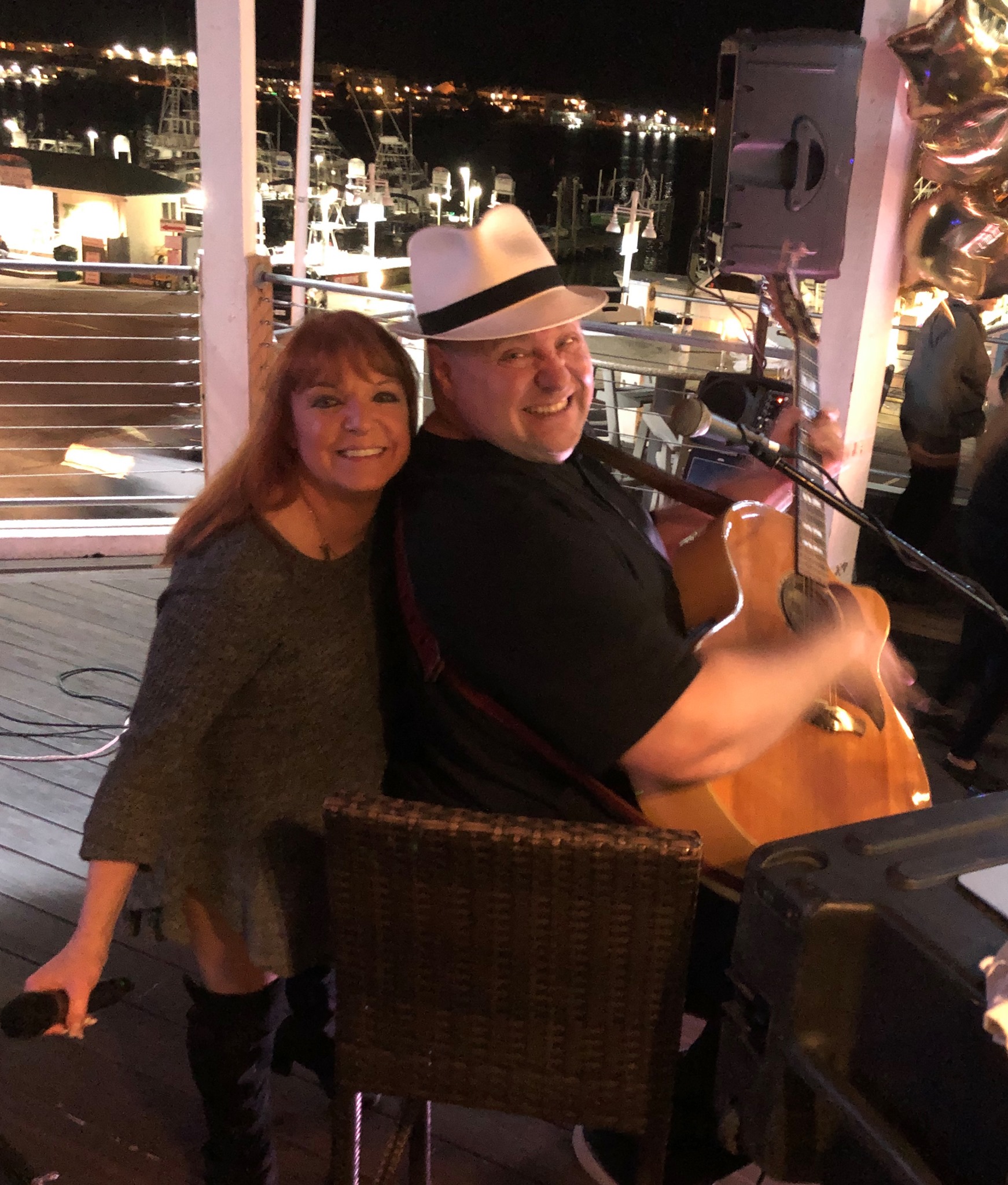 FLASH FLOOD band was formed on March 9, 1993. Good times have been had all around the world. Hearts have been broken, drinks have been consumed and relationships have been consummated. Come hang out with us and see what all the "Stank" is about!